It's that magical time of year again, when the air is filled with the scent of gingerbread, Christmas carols can be heard on every street corner, and online casinos are getting ready to deliver the very best festive fun to us players. There'll be promotions, giveaways and all the Christmas slots you can shake a candy cane at. As we head towards the festive countdown, we're taking a look at what you can expect from online casinos during the holiday season (including some of the best Christmas Calendar casinos), what games to play, and how to maximize your winnings.
The 12 Gifts of Christmas
Over the Christmas period, we'll be bringing you some of the best promotions, holiday slots, and news, so stay tuned for more...












Where to Play the Best Christmas Games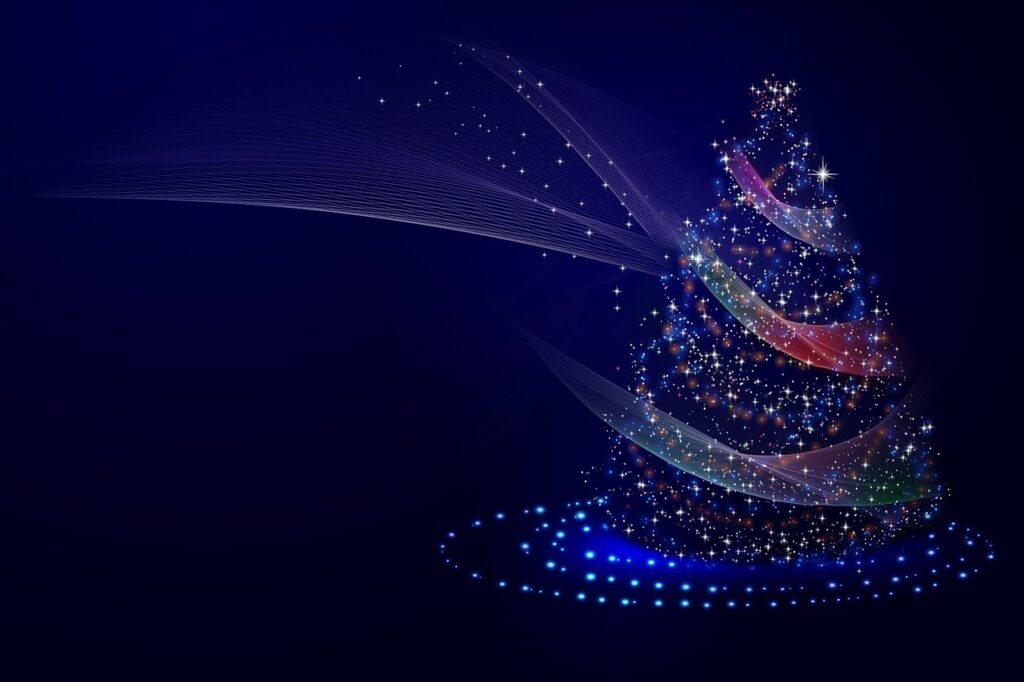 What to Look For in the Holiday Season
Online casinos are always keen to celebrate big holidays, and there is no holiday bigger than Christmas. You should therefore expect all casinos worth their salt to be doing something special over the festive season. Here are just some of the things to look out for:
⭐ Holiday Slots
Every year, game providers launch new Christmas-themed slots to get players in the holiday spirit. This year is no exception, with a plethora of new games hitting online casinos. Some of our favorites include Wonders of Christmas (Netent), Santa's Stack Dream Drop (Relax Gaming), and Bigger Bass Bonanza Christmas Catch (Reel Kingdom). These games not only feature festive themes, but also offer exciting bonus features and the chance to win big.
⭐ Festive Bonuses
If there's one thing that online casinos love to do, it's offer their players special bonuses during the festive season. Many casinos will have special offers for those who reload their account over the holiday season, as well as sign-up bonuses for new players. These bonuses can include anything from extra cash to free spins, so it's definitely worth checking out what's on offer.
⭐ Free Spins
Many casinos will be giving players free spins just for showing up over the festive season. If so, be sure to take full advantage of them! If possible, consider playing games with a high Return-to-Player (RTP) percentage. This will increase your chances of winning over the long term.
⭐ Christmas Calendar Casinos
Another popular feature of the holiday season is the Christmas calendar casino. Many casinos will have their own advent calendar promotions, which give players a reward of some kind just for showing up, logging in and opening the calendar window. As we get closer to Christmas, the rewards are likely to become more generous, so it's worth checking in every day to see what's on offer.
⭐ Live Casino Games
...but make it festive! During the holiday season, some online casinos in Canada offer live dealer games that have been specially decorated to match the festive season. You might find yourself playing blackjack with a dealer dressed up as Santa Claus or spinning the roulette wheel while listening to some classic Christmas tunes. Every little details has been thought pf to add that little bit of extra Christmas sparkle to your play.
⭐ Holiday Events
In addition to the activities at online casinos, there will be plenty to enjoy at your favorite online sportsbooks and poker rooms. Sports betting enthusiasts can enjoy betting on the World Cup, Winter Ice Hockey Junior Championships, or the World Darts Championship. Poker players can also expect online poker rooms to host exciting seasonal tournaments.
⭐ Charity Endeavors
The holiday season is a time for giving, and many online venues in Canada take this seriously by hosting charity events. These might include charity tournaments where players can donate their winnings to a good cause, or special promotions where part of the profits go to a worthy charity. This creates a sense of goodwill, and also makes you feel like you're giving back to the community, even while you're enjoying the online action.
Best Christmas Calendar Casino
While most online casinos in Canada will likely offer something for the festive season, some venues are known for their generosity during this time. Here are five of the best casinos to check out if you want to maximize your chances of grabbing a Christmas treat. These venues calendars are all known for being a player favorite: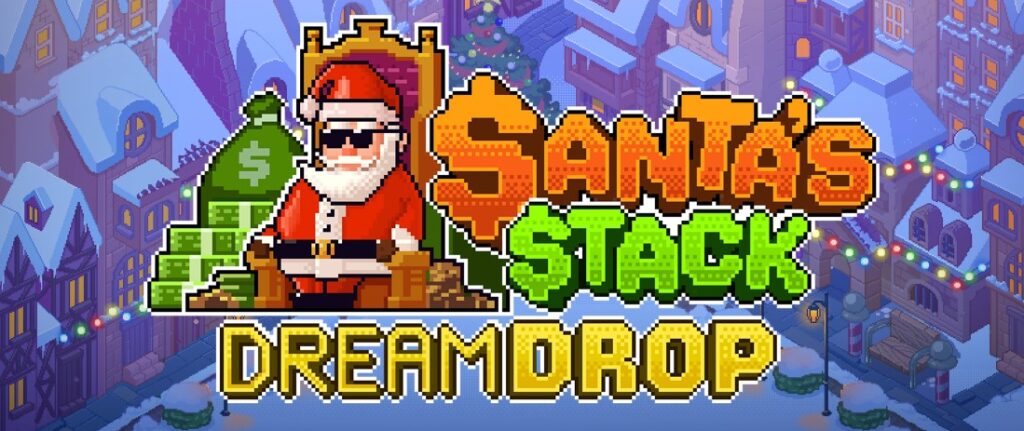 New Holiday Online Slots
Game providers are also releasing new Christmas-themed games this season. It's game providers chance to shine with some of the best festive slots, and every year there seems to be more and more festive holiday slots to choose from. While it's a tough call to pick some out, here we're gone that extra mile and hand-picked only the best ones worth playing this holiday season:
Time to Get Merry and Bright!
There is no doubt that online casinos will be offering exciting activities and promotions this festive season. From new Christmas slots to special bonuses and promotions,, there is something for everyone. By taking advantage of these offers and playing games with a high RTP, you can increase your chances of winning big and have a very Merry Christmas indeed. So, buckle up and get ready for a flurry of activities that will make the holidays even more special. From the whole team at thecasinoguide.com, we wish you all a very happy holiday!