eCheck is a popular payment method in Canada and the United States of America as it combines speed with security and low cost. Used by millions, this electronic alternative to the well-known check is accepted in thousands of online stores, service providers, and online casinos. This payment method is very easy to use and is an ideal option to instantly fun your casino account with.
This guide will provide you with all the important information on eCheck, including how it works and how you can benefit from using it.
Best eCheck Casinos in 2023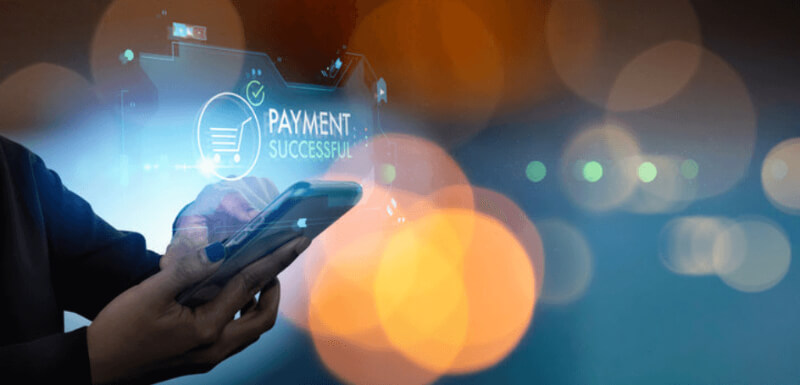 eCheck Key Benefits
Whilst the eCheck might have originated from the paper check, it has undergone a virtual transformation which makes it far better for payments. The key benefits of eChecks include:
Security - This payment method utilises encryption to protect financial transactions and protects your data behind powerful firewalls.
Speed - In most cases, an eCheck payment is processed instantly, giving you the opportunity to open a casino account and start playing in just a few minutes.
Simplicity - Effecting an eCheck payment is as simple as entering your check details. Since you are entering this information from your online casino account you don't need to enter any of the casino's details.
Fees - By using this deposit method to fund your casino account you can be sure that no extra fees will be charged for your payment.
eCheck Fees
Fees for using eChecks varies depending on your provider and the number of checks you issue per week or month. In any case, fees should not exceed CAD 1.50 per check, and can sometimes go as low as CAD 0.10. Your eCheck provider should notify you of the relevant fee before the payment is confirmed.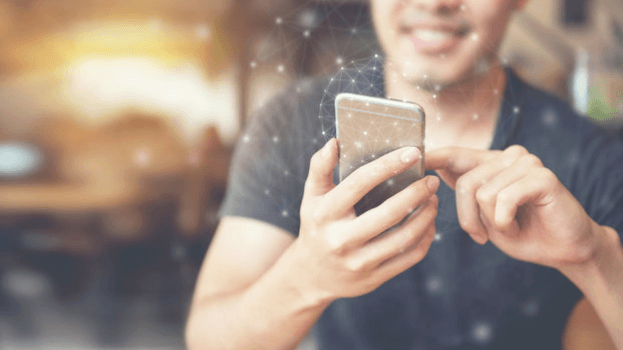 Look Out for the eCheck Logo
When choosing your online gambling site check whether it features the eCheck logo on its payments page. As an approved eCheck website, the operator would have had to prove that it is reliable, trustworthy, and safe. This means that the eCheck logo in itself is a stamp of a quality and reputable site which you should be safe playing on.
eCheck Safety and Security
Apart from sharing a similar name, there is very little in common between an eCheck and a paper check. eChecks cannot be forged or stolen, and unlike some other online payment methods, can be cancelled if fraud is suspected. The network which supports eChecks invests heavily in the latest and safest security features.
When using eChecks you should take steps to protect yourself from scammers. The most important precaution is to never divulge the entire SIN number to anyone. Reputable online casinos will ask you for the last four digits, but not the rest.
Make your Payments Future-Proof
The world of online payments is continually evolving, and the best online casinos are continually ensuring that they provide the latest and most popular payment methods to their players. By using eChecks you have peace of mind that your payments and details are safe from cyberattacks and that your funds will be in your account in seconds. Convenient, low cost, and easy to use, eChecks represent the future of online payments. In fact, some online casinos reward you just for using this payment method.