Boho Casino is one of the newest venues available to Canadian gaming fans, and it's fast becoming one of the most talked about. But what exactly is making it so popular, and so quickly? Well, there are a number of reasons why this particular destination is capturing the public imagination. In fact, there are at least half a dozen of them, so come with us and we'll give you six good reasons to play at Boho Casino.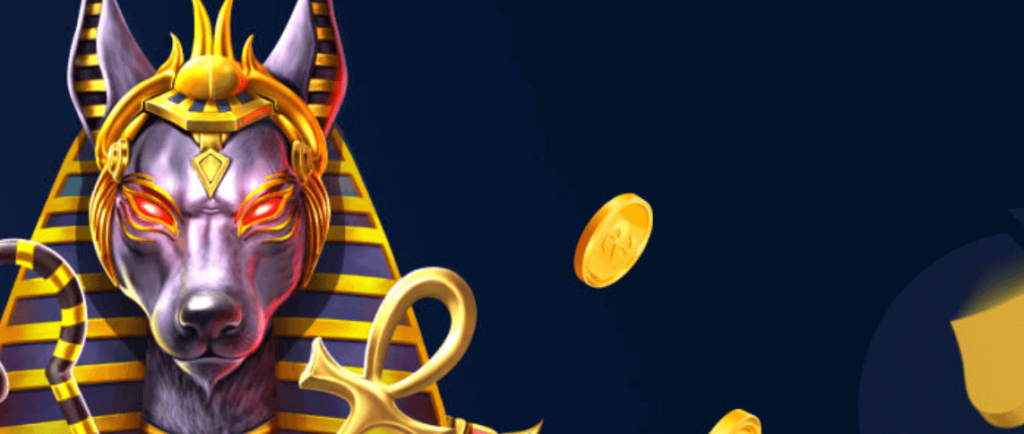 1 Boho Casino Has Style
First up, this is a venue where style counts. No, you don't have to get dressed up to play at Boho, but you're sure to be impressed by the way the casino itself looks. The design is superb and makes it easy to imagine that you're hanging out with a group of A-listers in Monte Carlo. If you're someone who appreciates a touch of elegance, this place will go one better and give you a velvet-gloved slap.
2 Great Offers for Everyone
3 Another reason why people are talking about this casino is because of the generous offers that it has available. New players are lavished with plenty of bonus attention, and those who continue to play here for the long term are treated to several valuable promotions each and every week. In other words, this is a casino that wants to form lasting player relationships rather than brief flings.
3 No Trust Issues
Getting into a new relationship with a casino that's only just moved into the area is all about trust. Fortunately, Boho won't give you any cause for concern in that department. The company behind this site has been around for a while and is licensed and regulated by the Malta Gaming Authority, so you can allow yourself to enjoy the new relationship energy for all it's worth.
4 Loyalty is Rewarded
If you remain loyal to Boho Casino even when the tingles of your new relationship begin to fade, you'll be well rewarded. This venue runs an exclusive loyalty program that has eight levels. The further you go, the better the rewards will be. Go all the way and you'll be treated like an Emperor.
5 Over 4,000 Games
Yes, we said exactly what you thought we just said. There are over 4,000 games and videoslots that you can play at Boho Casino. That's 10 different games every day of the week for an entire year, with a few hundred left over for good measure. Even better, these are all really good games from the likes of Pragmatic Play, NetEnt and Play'n GO, so quality is assured.
6 No App Required
The last good reason to play here that we'll mention is that no app is required. There's no software to download to your desktop or laptop computer, and no app to install on your tablet or smartphone. All you need is a web browser, which almost all devices have installed as standard, and the ability to visit the site and log in. It's so easy it should be a crime.
Visit Boho Casino Today
There are plenty of other good reasons why this venue is getting rave reviews from players, but the six given above are the main ones. Visit Boho Casino today and let the games begin.