Ask a dozen online casino fans about jackpot games and they will probably tell you that they offer particular big prizes. That's quite true, but what most people don't realize is that jackpot games come in all shapes and sizes and that there are varieties to suit every taste and preference. If you ever need proof of that, we've found one casino that has gone to the trouble of curating six different categories of jackpots games. Let's take a look at each one.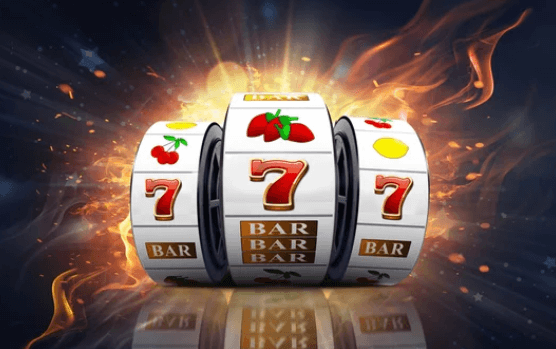 Six of the Best at Betsafe Casino
You can find these jackpots categories at popular Betsafe Casino. Simply click the main Jackpots tab and you'll then get access to the six finer categories, which are as follows:
1. Hot Jackpots are games that are proving to be particularly popular at the time of your visit. That's usually because of the sums that they are offering (Mega Moolah was offering over $10 million at the time of writing) but sometimes it's simply because certain games are fashionable or relevant at certain times.
2. New Jackpots are games that have only recently arrived at Betsafe Casino. While games like Mega Moolah always make headlines, new jackpot games are being released quite regularly, and this category makes it easy to find them.
3. Mega Jackpots are all about the size of the jackpots being offered. Only the biggest and best are showcased here, and while some games always boast mega jackpots, some lesser-known games can also slide in if their progressives get large enough.
4. Local Jackpots are games offering jackpots that vary in value between casinos or chains of casinos. That sets them apart from progressive jackpots that are shared across a much wider network of casinos. While local jackpots tend to be smaller than pooled jackpots, they're still a lot bigger, generally speaking, than the top prizes available in non-jackpot slots games.
5. Exclusive Jackpots are one step beyond Local Jackpots. The games featured here will give you the chance to win jackpots that can't be won anywhere else, either because the game is exclusive or the jackpot is. Whatever the case, any player who lands one of these is entitled to feel particularly special.
6. Million Dollar Jackpots are exactly what you'd expect - games offering jackpots of a million dollars or more. Many of the games here will also be included in the Mega Jackpots category.
There is also a seventh category at Betsafe Casino called Jackpot King Deluxe, but it didn't contain any games at the time of our visit. Maybe this is a new one that's coming soon.
Play Today With Your Feet on the Ground
All of this talk about jackpots might make you think that it's perfectly common to win, but it isn't. Far from it. For that reason, we advise all players to keep their feet on the ground and their gaming in check. If you play for entertainment at Betsafe Casino and you win, that's great. But if you don't win, don't stress. You're just normal, like us.