One of the best things about playing online casino games is having the chance to win, but some casinos also run promotions that can make you a winner even if you don't fare so well on the games themselves. The $15,000 Mega Giveaway is a great example. This is a promotion that awards prizes to the value of $15,000, and the sole winner is drawn at random. Even better, it takes place not just once but three times every year.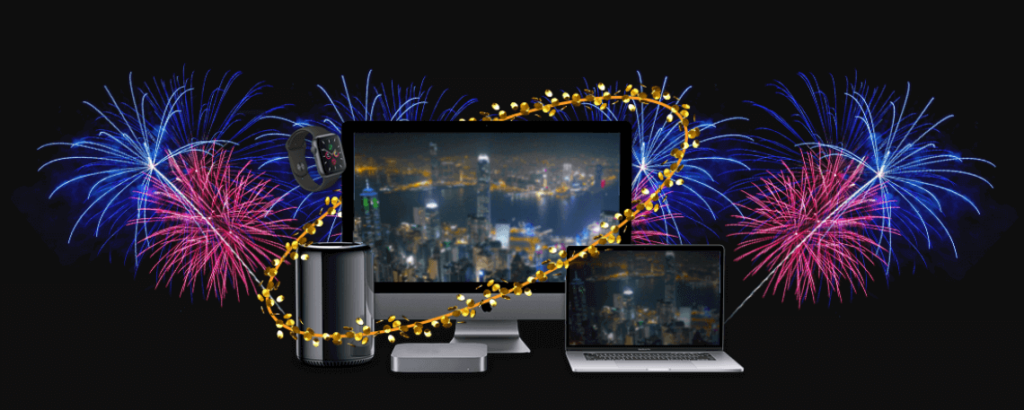 Choose Your Own Prize at Jackpot Village
This promotion takes place at Jackpot Village casino and gives you the chance to win $15,000 in the form of Apple products, Gadgets, Home Improvement products or even a seven-day Safari in South Africa. Should you be lucky enough to win, you'll be given the choice of the four categories just named, so if your enthusiasm for travel is greater than your love of home improvement, you'll be able to choose a prize to suit.
There are three Mega Giveaway promotional periods each year. These run from 1 February to 30 April, from 1 May to 31 July and from 1 August to 31 October. To stand a chance of winning, you need to get yourself one Major Ticket or more. There is no limit on how many Major Tickets you can obtain, and the more you have in the draw, the greater your chances of winning will be.
How to Get Involved
So how exactly do you get a Major Ticket? Well, the key is to make deposits and play games. You need to deposit a total of at least $1,000 in a month in order to trigger your participation and start earning points. When that has been done, you will earn 1 Point for every $800 that you wager on games. When you've collected 250 Points you'll earn 1 Major Ticket.
About the Mega Giveaway Prize Draw
The Mega Giveaway prize draw will take place at the end of each promotional period. One Mega Ticket will be randomly selected and the lucky winner will be contacted via the details held in their account. The winner must respond and select their chosen prize category within two weeks of the draw taking place. If that doesn't happen, another winning ticket will be selected. It is therefore essential that your contact details are accurate.
When a promotional period has ended, the points balance of all players will be reset for the next one. If you want to take part in the subsequent promotional period, you'll need to start from scratch by achieving the total deposit requirement and then earning points to obtain a Mega Ticket, as described previously.
Play at Jackpot Village for Prizes Galore
The Mega Giveaway is just one of several prize promotions at Jackpot Village, so you can also participate in a $500 Weekly Cash Giveaway and an annual $50,000 Jackpot promotion. Visit Jackpot Village to find out more and good luck in the prize draws.