Most loyalty programs at online casinos are, let's face it, fairly bland affairs. You collect points and get rewards, and that's about it. But there's one loyalty program that is actually fun to participate in. You still need to earn points for playing, but you'll also get to rise through the ranks for increasingly valuable rewards as you do so. Even better, this program tells you exactly what you'll get at each level, so you'll know what you're aiming at.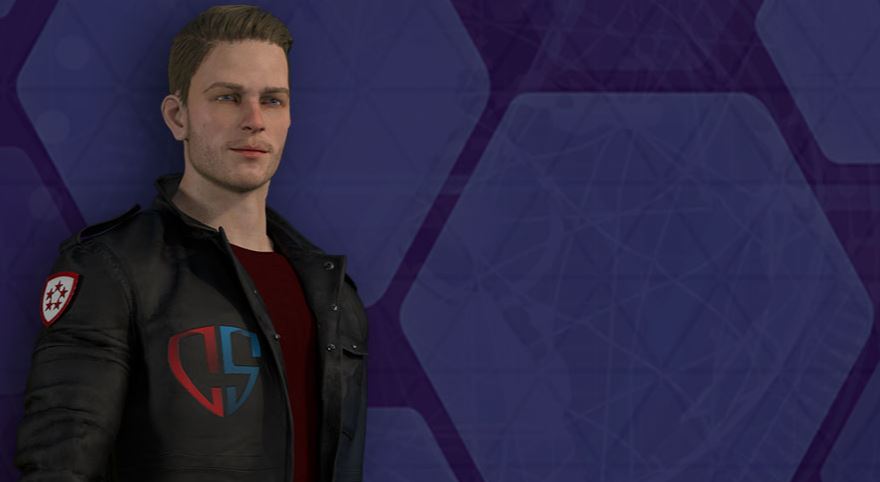 Rise Through the Ranks at Captain Spins Casino
The loyalty program we're so excited about is offered by Captain Spins Casino. This is a venue that has been around since 2018, and it's extremely popular here in Canada. Not just because it offers more than 3,000 games and a mouth-watering welcome bonus of up to CA$1,200, but because it's worked hard to build the site around the personality of Captain Spins himself.
Captain Spins seems to be the leader of some kind of military gaming organisation, and his loyalty program is styled to suit. There are five levels, called Ranks, and you'll start out as a New Recruit when you sign up and make your first deposit. You'll also be given 500 loyalty points to get you off to a good start.
You will then automatically earn more loyalty points as you play your favourite casino games. Points are earned for your wagering activity, not for how much you win or lose, so rising through the ranks is really all about the total amount wagered from month to month. Reach the wagering level required in any given month and you'll progress to the next rank.
Details of the five ranks, including loyalty point requirements and associated rewards, are as follows:
New Recruit is the rank for 0 to 2,249 loyalty points. Collect points and you can redeem them in batches of 1,000 points for a CA$5 bonus per batch.
Amateur Status is for 2,250 to 14,999 loyalty points. At this level, you'll get a CA$10 monthly reward bonus, 2.5% weekly cashback and a CA$10 Birthday Bonus.
Pro Status is for 15,000 to 74,999 loyalty points. Expect a CA$25 monthly reward bonus, 5% weekly cashback and a CA$25 Birthday Bonus.
Extreme Status is for 75,000 to 149,999 loyalty points. This gives you a CA$50 monthly reward bonus, 10% weekly cashback, a CA$50 Birthday Bonus and "personalised gifts and experiences".
Legend Status is for 150,000 loyalty points or more. Here you will get a CA$100 monthly reward bonus, 2.5% weekly cashback, a CA$100 Birthday Bonus, personalised gifts and experiences, exclusive promotions and bonuses and access to private events.
Start Proving Yourself at Captain Spins Casino
As you can see, this is a wonderfully engaging loyalty program that gives you every incentive to become a regular player at Captain Spins Casino. For those of you with the ambition to rise through the ranks, we salute you.