A lottery player in Alberta is looking forward to taking his family on the Christmas holiday of a lifetime after scooping a jackpot worth $70 million. The jackpot was landed in the Lotto Max game by Mitchel Dyck, a father-of-two who runs his own landscaping business in Calgary. This is the biggest Lotto Max jackpot that has ever been won by a player in Alberta, and it came as a result of 21 consecutive jackpot rollovers that started way back in August.
Best Online Lotto Casinos for Canada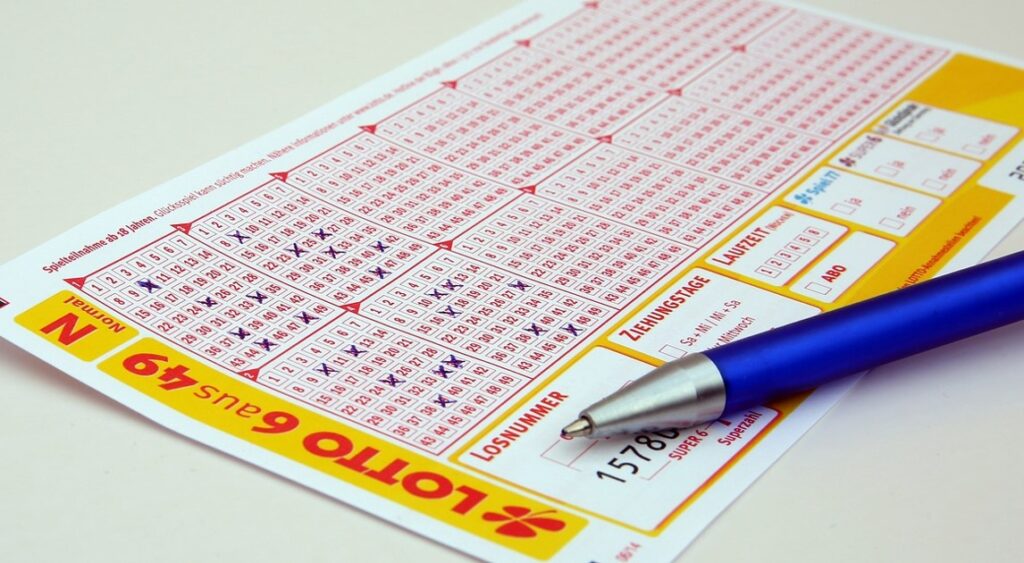 Alberta's Largest Lotto Max Jackpot Win
Mitchel won the Lotto Max jackpot by matching all seven of the main numbers drawn on Friday 21 October, but he didn't actually check his ticket until three weeks later. This kept the nation on tenterhooks as it wondered who had managed to beat the odds, whether the winner was aware of their success and whether or not they would ever come forward to claim their prize. Fortunately, Mitchel did eventually discover his win, and when he did so he quickly locked his winning ticket away in a safety deposit box until he was able to submit it to the AGLC for confirmation.
While many people in Mitchel's enviable position might immediately think of splashing out on a personal treat, such as a big house or a luxury car, the first thought of this down-to-earth winner was for his family. With Christmas just weeks away, he plans to treat his loved ones to a fun-packed festive vacation they'll never forget. Of course, that won't even scratch the surface of his $70 million lotto fortune, so Mitchel will be letting the balance of his win sit safely in the bank until he gets around to making bigger plans for the future.
What is Lotto Max?
For those of you who aren't particularly familiar with lottery games, Lotto Max is a national draw-based game that was launched in 2009. There are two draws each week, and these are held on Tuesdays and Fridays. Players select 7 numbers from the range 1 to 50 and the jackpot is won by matching all 7.
The Lotto Max jackpot has a minimum value of $10 million. If no player matches all 7 main numbers, the jackpot rolls over to the next draw. This rollover system means that a jackpot can climb to increasingly greater heights until someone eventually wins the whole amount. That's exactly what happened here, with 21 rollovers eventually making Mitchel Dyck the biggest Lotto Max winner that Alberta has ever seen.
More on Online Lotto and International Lottery
We congratulate Mitchel on his record-breaking Lotto Max win, and we'll be sending him and his family the very best of wishes as they celebrate Christmas together. And if Mitchel's success has inspired you to want to try and win your own lottery jackpot, try playing at one of our top casinos where you can play lotto games and buy international lottery tickets. And you can also check out our dedicated How to Play Lotto Online in Canada page for more!