Celebrity endorsements are nothing new, and they can often be just as valuable for consumers as they are for the businesses that receive them. When we see a respected celebrity who is happy enough to put their reputation on the line for a product or service, it gives consumers a massive amount of confidence. And that's why we're excited to see that two veritable rock gods, Alice Cooper and Dee Snider, have agreed to be official ambassadors for the House of Spades Casino.
Check out House of Spades Here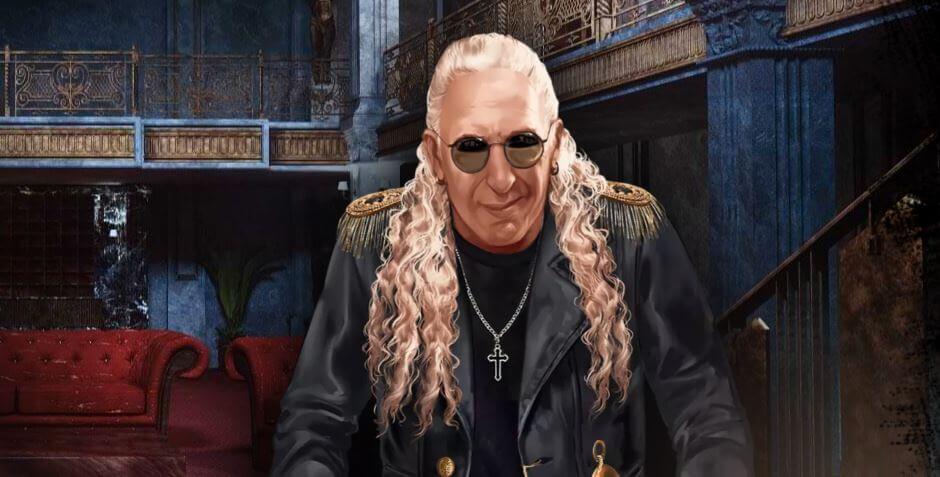 A Stunning Online Casino for Rock and Metal Fans
House of Spades is a stunning new online casino that has been created specifically for hard rock and heavy metal fans who also like to play slots and table games. You can read more about House of Spades Casino in our full review. The lobby is designed to look like a "rock n' roll hotel" where the legends of rock hang out, and we have to tell you that it looks superb. This is one of the most stylish venues around, with darkened rooms, neon-lit icons and all the rock and metal aesthetic touches you could hope for.
As an online casino, there is nothing that this place lacks. House of Spades has partnered with over a dozen software providers to give players access to more than 4,000 games. The range includes every type of slot you can think of, table games and Live Casino games. However, the jewel in the crown for music fans is an entire category dedicated to Rock Games. This lets you play games featuring some of the best bands in the world and includes titles like Lordi: Reel Monsters, Twisted Sister, Monsters of Rock and Alice Cooper and the Tome of Madness.
Handbanging Bonuses For All
House of Spades has some fantastic bonuses for both new players and those who hang out here for the long term. There are three bonus packages for new players to choose from, and one of them will supersize each of your first three deposits, enabling you to get as much as C$2,000 in bonus funds. Regular players get cashback offers, reload bonuses, Daily Drops and a whole lot more.
About the Rock God Ambassadors
For the benefit of anyone reading who isn't already aware, the two celebrity ambassadors here at House of Spades Casino are like royalty in the world of hard rock and heavy metal. Alice Cooper has been welcoming music fans to his nightmare for decades and has released such hits as 'Poison', 'School's Out' and 'No More Mr. Nice Guy'. Dee Snider is just a few years younger than Alice and is best known for being the lead singer of Twisted Sister, giving us hits like 'We're Not Gonna Take It' and 'I Wanna Rock'.
Visit House of Spades with Confidence
You can read more about House of Spades Casino in our full review, but the fact that both Alice Cooper and Dee Snider have endorsed the venue should give you all the confidence you need to explore it for yourself. Visit House of Spades today and whatever you play, play it loud.