RTP is an acronym for "Return to Player", and it is one that is being used with increasing regularity in the online gaming world. Unfortunately, not everyone knows what RTP or Return to Player actually means. So what is RTP and why is it considered so important? Those are the questions that we'll be addressing in this article, where we explain – in quick and simple terms – all you need to know about RTP.
Some of the Best RTP-Casinos in Canada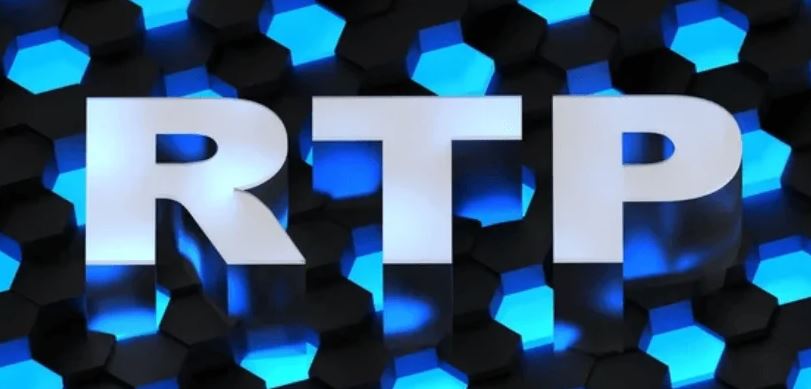 RTP – What it Means and How it Works
We have said that RTP stands for Return to Player, so let's start there. Normally expressed as a percentage figure, the RTP tells you how much money a particular game is expected to return to players (in the form of prizes) over the long term from the total sum of bets placed on that game.
Let's say that a particular slot game is advertised as having an RTP of 96%. This simply means that, over the long term, around 96% of all money taken in bets will be awarded back to players in prizes. The remaining 4% is retained as the casino's share, and helps the house to cover its overheads and make a profit. 
This being the case, if a game with an RTP of 96% takes $1,000,000 in bets, we shouldn't be surprised if it gives $960,000 back in prizes and leaves $40,000 with the casino.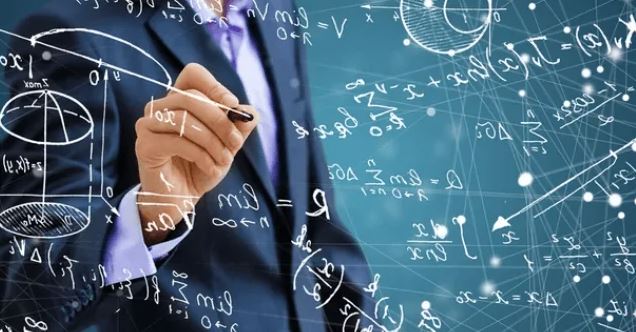 We used the phrase 'over the long term' twice in the last three paragraphs, and that is a key point. RTP figures are calculated using simulations of millions of spins, so while they are accurate overall, you shouldn't expect them to be experienced every time you play. For example, you shouldn't expect to win $96 every time you bet $100, or $9.60 every time you bet $10.
Despite that caveat, the higher the RTP of a game is, the better that game is for players. Just as table game players are sensible to focus on games and bets that have the lowest house edge, so slots players would do well to focus on slots that have a high RTP.
Finding RTP Information
Finding RTP information is as easy as reading through the rules of a game. To find RTP information about any title, simply launch the game and click on the rules or information icon on the game screen. You can then read through the rules until you come across a statement such as this: 'The theoretical RTP of this game is 96.53%.' For the record, that RTP was for Fruit Party 2.
Five of the Best RTP Games
Now that you know what RTP is and how it works, we'll leave you with a list of five slots that have some of the best RTP figures around. Enjoy!
Big Bad Wolf (97.43%)
Erik the Red (96.95%)
Viking Clash (96.67%)
Finn and the Swirly Spin (96.62%)
Hades River of Souls (96.56%)