Online-based casinos aren't a new invention. They have been around for some time but have recently gained popularity at a tremendous rate. Land-based casinos have also been around for the longest time, but more Canadians opt to spin the reels of their favourite casino games on online gambling sites. After exploring the perks of playing online, people will get a clear picture of why casino players are heading to the internet to gamble instead of visiting land-based casinos. 
Best choices of Canadian Online Casinos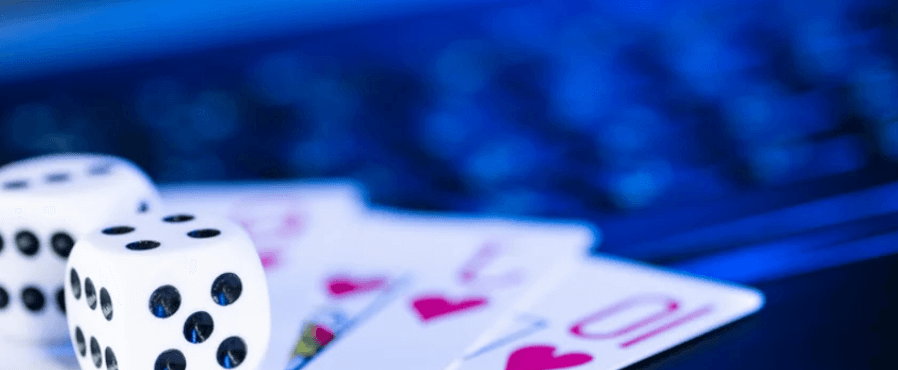 The Perks of Playing Online
Gambling enthusiasts have realized the benefits of visiting an online gambling site instead of dressing up, getting into a car, and heading to a brick-and-mortar casino. Gamblers get a treat to a wide variety of casino games from various providers on a single site and at their own comfort. You will enjoy an array of the latest slots, table games, and live dealer games available at the touch of a button. Additionally, online services mostly run 24/7 while the land-based counterparts have opening and closing times which are now even more restricting due the current situation.
Online Casinos continue to be convenient gamblers who can stay indoors and spin the reels on mobile or desktop devices. All they need is a reliable internet connection.
There are more bonuses and promotions on offer than in brick-and-mortar casinos on top of the high convenience and huge game variety at online gaming sites. You can expect a free drink or meal at a land-based casino, but in online casino sites, you will get exactly what you're looking for, fun and/or money. Most gambling sites will offer 100% or more match deposit bonuses to new and on-going players, free spins, and exclusive player rewards. 
Our research team has reported that online casinos are far more generous than land-based casinos. You can expect more enormous jackpots in online casinos. In contrast, progressive jackpots grow way faster and bigger since a gambling site can host many gamblers across a network who can place stakes simultaneously.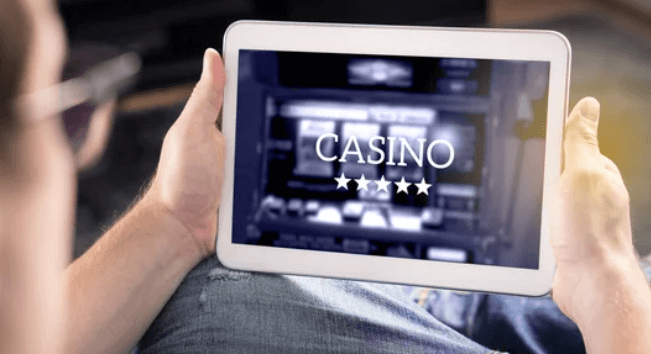 No signs of slowing down of Online Gaming in Canada
Canada is experiencing a rapid rise in online gaming, leading to most online gambling industries venturing into the fast-growing market. New Canada-based online casinos and gaming providers are getting into the gambling scene every day. More gamblers are heading to the internet rather than land based casinos. Gambling laws and regulations have become more lenient over the years allowing gamblers in Canada access to local and international-based online casinos. Gamblers can enjoy games from their favourite local and international providers and new slot releases on offer at some exclusive online gambling sites. 
Online Gambling is a great innovation that enables casino players to play on the go via mobile devices, which is made possible by the HTML5 technology incorporated by online casino sites. The technology allows for a mobile-optimized site that loads up correctly on mobile devices, offering the same action and superb graphics as on the desktop version. You can spin the reels on your Android or iOS device in a cab on your way home or play a live table on your tablet to shorten your stop-over in an airport.
It's easy to see why many gamblers are going for the online gambling option. Most casino industries have realized the potential that Canada poses, which is why you can expect more Canada-based casino games, providers, and exclusive bonuses. Nonetheless, it would be best if you read through various casinos and casino games reviews on our reviews page to know the best options for Canada's gamblers since not all are safe or rewarding.