Live dealer game producer, Ezugi, has recently announced a partnership that should see it expand rapidly throughout the Italian market. By partnering up with Microgame, the game creator aims to become a leading provider of live casino games. This is great news for players in Canada as well. For years, the number of Ezugi game fans has increased steadily in the country. With this collaboration, the company will be able to grow fast and is expected to release a greater number and variety of titles.
Get that Live Casino Feeling on these casinos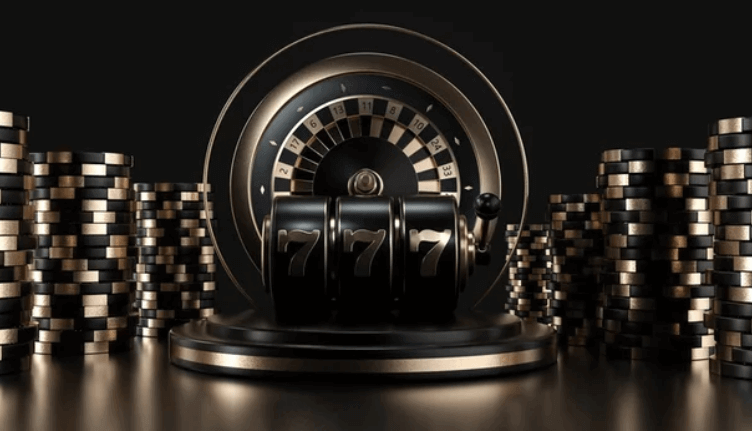 Full Details of the Ezugi Microgame Partnership
All the public details of this deal have only become available at the end of July 2021. In a press release, Ezugi confirmed that it has come to an agreement with Italy's biggest casino content platform and provider of games. As a result, the live dealer games creator was able to significantly expand its market almost overnight.
Microgame will not have full access to Ezugi's portfolio of games. These currently number over 20 and include popular classics such as Blackjack, Roulette, and Poker. Many Canadian players would also be familiar with the company's popular variants and special casino games creations, including Lucky 7 and 32 Cards.
According to Kfir Kugler, Ezugi's CEO, the collaboration will be a win-win for both entities. For its part, the team is excited to have this opportunity to expand into such a vast and diverse country with the help of a:

"true gaming pioneer and the leading supplier in the market".

Ultimately, this deal should help Microgame deliver a superior offering to its clients, providing a higher value product than its rivals.
Similar sentiments were expressed by Microgame's CEO, Marco Castaldo. According to him, it is this constant addition of quality game creators and content providers that allow Microgame to stay ahead of its competitors. With this latest partnership, Microgame will be able to offer an even more complete package to casino operators. There is no doubt in his mind that with this agreement, his company will maintain its position and the country's leading casino platform.
The Story Behind Ezugi
Ezugi launched in 2012 but began making a name for itself in the industry a year later. Set on creating the "next-generation live dealer casino platform", the small company quickly drew praise for its immersive and entertaining concepts. So significant was its success that in 2018, Evolution Gaming, its main competitor, announced that it will be acquiring the company.
Ezugi operates a total of nine broadcasting studios located around the world. Designed to recreate the atmosphere of top Vegas casinos, these studios provide an immersive and ultra-realistic experience on both desktop and mobile devices. All games are hosted by dealers who have the same training as those working in land-based casinos. Apart from being friendly and courteous, they are trained to interact with players from around the world whilst keeping the game's pace. Ezugi's live dealer games are available all day and are featured on hundreds of online casinos around the world.