Microgaming has announced that it has completed the sale of both its online games portfolio and distribution business to Games Global Limited. This is a massive story in the world of online gaming, as it effectively sees one of the biggest and best-known providers in the industry passing its formidable mantle on to a much younger company. It also marks the beginning of a "new era" in which Games Global looks set to be both a key player and household name.
Try at These Casinos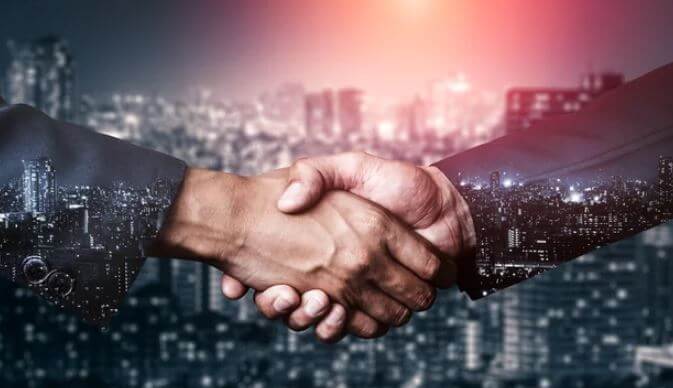 The Deal and What It Involves
Whilst this news might come as a surprise to many online players, it isn't any great surprise to those who work in the industry. Microgaming announced in November last year that it was looking to sell its Quickfire games portfolio and distribution business to Games Global, and it also said that it expected the deal to be completed in the second quarter of 2022.
What did surprise some insiders was the fact that Microgaming, being one of the most established companies in the gambling sector, would be selling its business to a much younger company. But while Games Global Limited was founded in 2021, it has Walter Bugno and Tim Mickley at the helm as Chief Executive Officer and Chief Financial Officer, respectively.
Bugno resigned as Chief Executive of IGT International in May last year after joining the company in 2010, and Mickley has plenty of experience in previous roles at SafeCharge and Playtech. That puts Games Global in an excellent position to move forward with confidence and optimism.
The deal itself gives Games Global an impressive portfolio of online games, consisting of around 3,000 titles, as well as a ready-made distribution business that serves over 900 different brands. As players, we'll still have access to the Microgaming titles that we all know and love, and we can expect plenty of other games to be released in the future by the team at Games Global.
What About Microgaming?
While most of us think of Microgaming as being a leading developer of online games, that isn't all that it does. Microgaming also provides platform systems and services to some of the biggest online gaming companies in the world, and it will now focus on that side of things and can count Games Global as one of its customers.
Speaking about the completion of this deal, Andrew Clucas, who is CEO of Microgaming, said:
It is an exciting milestone for both Microgaming and Games Global, and is the culmination of months of hard work and dedication from teams on both sides. The online gaming industry will undoubtedly present a wealth of opportunities for Games Global, and we wish them the very best for their journey ahead.
Walter Bugno, CEO of Games Global, was similarly enthusiastic about the deal.
We are excited for the full operational launch of Games Global and welcoming a new era in iGaming,he said. Microgaming's historical legacy and impact on the industry has been significant, and we wish the organisation all the best in its next chapter.