The last few decades have seen technology advance tremendously, and today we can do things from the comfort of our homes that simply weren't possible in previous generations. We can rent movies without visiting a rental store, purchase and download books and albums directly from online retailers, and play casino games online instead of having to visit land-based casinos. Online casinos, like other services offered via the internet, are very convenient, but are they better or worse than their land-based cousins?
Canadian Casinos We Know You'll Love in 2023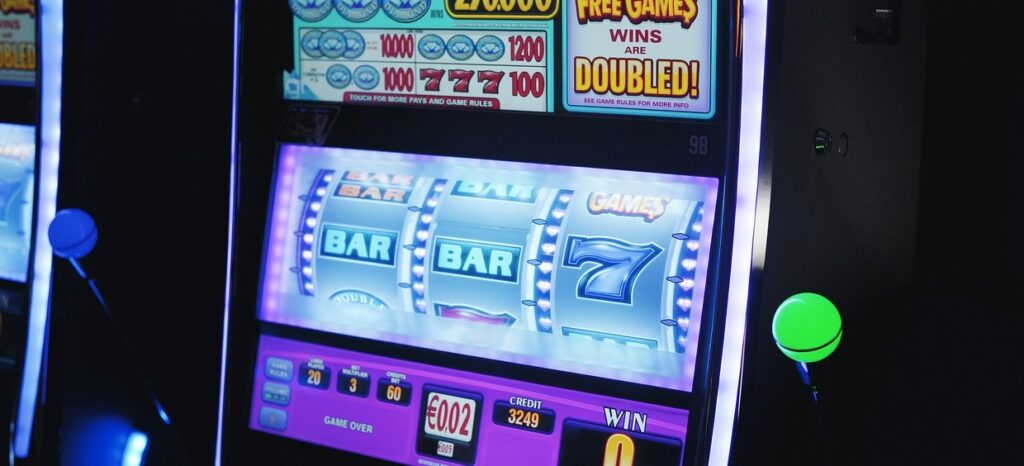 The Pros and Cons of Casino Gaming
There is no simple answer to this question. Both online casinos and land-based casinos have their advantages and disadvantages, and both are worth visiting for different reasons. First, let's consider the pros and cons of online casinos:
Pros of Online Casinos
Online casinos are open 24 hours a day, 7 days a week. This means you can enjoy their games at any time, no matter how hectic or strange your schedule might be.
You can access online casinos from anywhere. Most modern online casinos allow you to play via your tablet or smartphone, so your location is no barrier to playing.
Online casinos have more welcome offers, bonuses and promotions that you cannot find at a land-based casino, and often have a much larger selection of games.
Because online casinos can be accessed from almost anywhere, you aren't restricted to playing only at venues that are close to you. On the contrary, you can play at a casino on the other side of the world with ease.
Cons of Online Casinos
There is relatively little opportunity to interact with other players, so the social aspect of online casino gaming can be lacking compared to a bricks and mortar casino.
The ease of visiting online casinos makes gaming feel less special than spending a few hours at a land-based venue.
And now compare these with the pros and cons of land-based venues:
Pros of Land-Based Casinos
When you visit a land-based casino you get to enjoy the ambience of the environment. You'll also be able to enjoy any non-gaming services that it offers, such as its bars or restaurants.
Land-based casinos are far better suited to socializing than their online counterparts. It's fairly easy to meet a few friends in person at a land-based casino, but gaming together online is more challenging.
Cons of Land-Based Casinos
You need to take time to actually travel to a land-based casino. This means that you can only play at casinos that are geographically close enough to visit in person, and for many people this isn't always possible.
Land-based casinos don't tend to offer as many games as online casinos, and that can severely limit your choice.
Have Your Cake and Eat It
As you can see, there are some significant advantages to playing at both online and land-based casinos, as well as a few associated drawbacks in each case. If pushed to judge which is better, we would side with online casinos purely on the basis of convenience. However, the good news is that none of us has to choose one type of casino over the other. We can have our cake and eat it too by playing at both land-based casinos and online casinos as and when we prefer.
If you need some advice about which online casino is best ones for you, then check out our thorough online gambling site reviews to help you decide. Wherever you choose to play today, have fun and good luck with your gaming.