Mill Adventure Limited has blessed the online gambling universe with a first-ever online platform where you can play collectively. Casinobud is a high-end online gambling site that brags a groundbreaking new casino syndicate product called the Play Together feature, launched back in July 2020 in Finland. The casino offers you a unique social gaming experience that accepts multiple players in one group session, pooling their money to make bigger collaborative wins while playing video slots and live dealer games.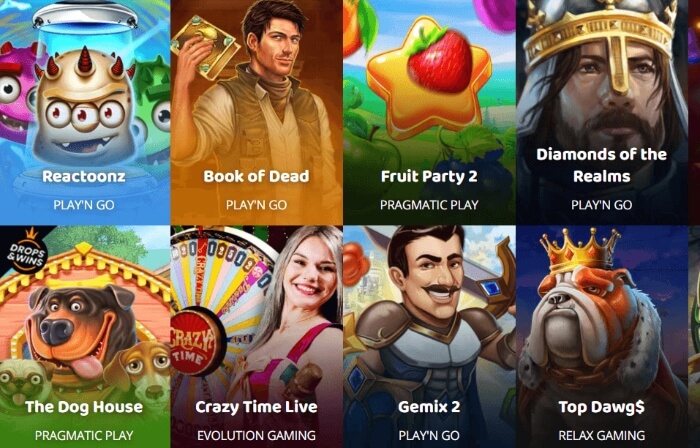 Casinobud Offers the World's First Syndicate Betting Platform
The Play Together feature at Casinobud is a new casino innovation that allows you to play with a group of friends or Casinobud players. One member takes charge as the captain while the rest follow the leader via a sophisticated interface. Moreover, gaming sessions can be streamed live via Twitch, enabling casino fanatics to tune in and watch. 
This is How it Works
The feature will require at least two players, one acting as the captain and the other as a member. The Captain is the group's creator and is responsible for crucial decisions like starting a game and cash out. Additionally, it's essential to note that members don't play; instead, they put their faith in the captain who controls each game. A group session may consist of more than one member, while members can simultaneously be part of multiple groups. However, membership in each group session lasts only until the session is over. 
Each group will have a shared wallet where the captain and all other members pool in their shares. The captain decides what games to play and place bets with the money in the shared wallet. When the session comes to a halt, the money in the shared wallet will be automatically divided among all contributing players depending on their percentage of contribution. 
The Unique Casinobud Play Together Feature
Casinobud CEO Fredrick Sehistedt expressed his excitement of finally witnessing this unique idea come to life by stating:
"This is a very exciting moment for us, and the cooperation we have had with The Mill Adventure, from the planning stage to execution, has exceeded our expectations. The strong technical experience and knowledge from The Mill Adventure and our product vision was a perfect and essential match to reach the mutual goal for this exciting yet challenging feature to become a reality".
Fredrick promised that even bigger things would be born from the partnership after the state-of-the-art Play Together Feature proved a considerable success. 
Slot Games to Play with Friends
Welcome to Casinobud, the first online casino that provides you with a new cutting-edge syndicate product that offers the thrill of an authentic casino with your friends at the comfort of your home. You'll find over 2,000 games at the casino that range from video slots to table and live dealer games creating a fun and safe gambling environment thanks to a Malta Gaming Authority license. The Play Together Feature is an exhilarating product that helps you get the most from your favourite slots at Casinobud, including some of the most popular like Book of Dead, Jammin Jars, Starburst, Dead or Alive, Gonzo's Quest, and more. Enjoy the fun and Play Together responsibly