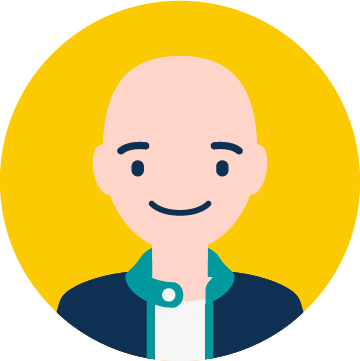 Ian is a writer and copywriter who has specialized in writing about all aspects of gambling and sports betting for almost three decades. He was an early proponent of systematic betting and developed scores of betting systems for soccer, horse racing and multiple other sports. 
He has served as the author and editor of a number of sports betting books, courses, and newsletters for readers in the UK and worldwide. Ian has also written millions of words on the topics of casino games and how to play them. 
While there are few casino games that can be beaten, Ian maintains that it is advisable to play all games with a high degree of strategy and self-discipline. He has said that money management and wisely adjusting your approach for each opportunity – and even declining to get involved in some opportunities – are key to a bettor's survival in all areas of gambling and speculation.
Ian now spends much of his time reporting on iGaming and online betting opportunities, reviewing the latest games and casinos, and creating how-to-play guides for players at all levels.