Neteller is one of the world's largest and best-known eWallets. Commonly used to fund online casino accounts and pay merchants online, this convenient and easy-to-use payment option is is one of the most popular payment methods for players in New Zealand. In fact, this provider features numerous benefits and payment options. We will explain the most important ones in this Neteller review. Read on and learn about Neteller's fees, pros and cons, and other important terms to be aware of.
Play at These Neteller Casinos NZ
Born in Canada and Grown in the UK
Neteller was founded in Canada in 1999 and moved to the Isle of Man in 2004. It is owned by the Paysafe Group, the same company that owns competitor eWallet Skrill, and payment voucher provider, PaySafeCard. Neteller is licensed by the FCA and provides a range of payment solutions that are convenient for both the consumer and the merchant.
Hundreds of online casinos in New Zealand accept Neteller payments. There are several reasons for this, including the fact that players can pay in NZD without needing to pay anything extra. In addition, Neteller operates a prestigious VIP Program that any registered user can join.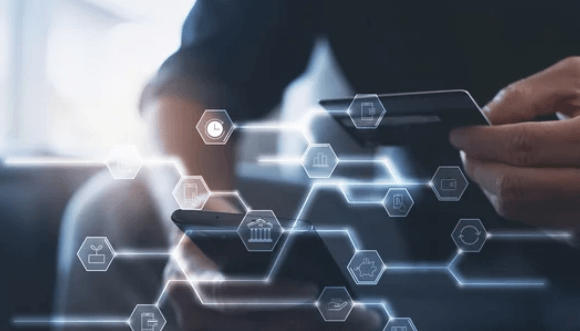 Using Neteller at Your Favourite NZ Online Casino
You can use Neteller to deposit and withdraw funds from your online casino. Before you can deposit funds using this payment option, you need to create and fund your Neteller account. There are numerous ways to do this, including carrying out a bank transfer, using a debit or credit card, or opting for a supported payment voucher.
With funds in your Neteller account, you can place your first casino deposit by following these steps:
Visit your casino and log in.
Open the payments page and select the deposit via the Neteller option.
Log into your Neteller account and enter the amount you wish to deposit.
Confirm the transaction by following the on-screen instructions.
Deposits via Neteller should be carried out instantly. This means that you can create a new casino account and deposit funds in just a couple of minutes.
When you need to withdraw funds using Neteller, all you need to do is:
Visit the payments page and select Neteller.
Log into your account if required and enter the amount you wish to withdraw.
Follow the on-screen instructions to confirm your withdrawal.
Whilst Neteller provides instant withdrawals, casino operators normally delay payments in order to carry out the necessary due diligence. Before making your first withdrawal you should seek to verify your casino account. Doing this will minimise the processing delay.
Discover the Benefits of Neteller
Instant online payments are today taken for granted. However, when the e-Wallet provider was created, it was among the first to offer such a solution. This benefit continues to this day, allowing Kiwi casino site players to instantly fund their casino account with just a few clicks.
There are several other practical advantages to using Neteller. This payment method is commonly accepted at online casinos in the country as well as other online merchants. Paying with Neteller is safe and keeps your casino playing activity hidden from your bank account.
Another advantage of using Neteller regularly is membership into the exclusive VIP Program. This four-tier Program provides a list of increasingly attractive benefits, including superior limits, lower fees, and dedicated account managers. 
PROS OF NETELLER: Trusted; Quick; Easy; Safe; Secure; User-friendly.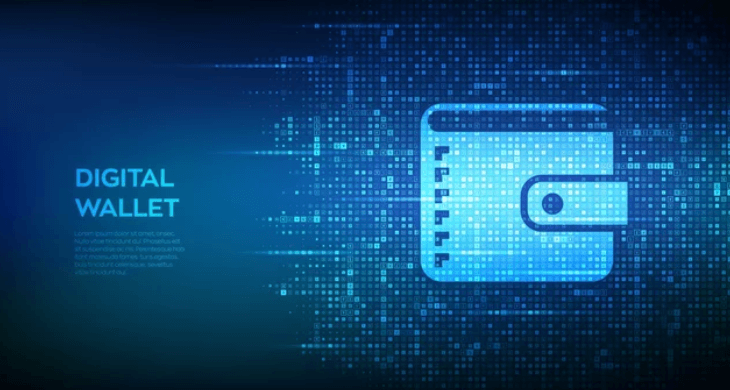 Does Neteller Have Any Cons?
On balance, Neteller is a convenient and user-friendly eWallet provider that can work on desktop and mobile. It certainly has numerous benefits and is considered to be among the best payment methods for online casinos in New Zealand. However, like everything it also has some drawbacks to consider.
Every payment method available to fund your Neteller account incurs a fee. For NZ players, the average fee is approximately 2.99% of the value of your transaction. Fees also apply to withdraw funds from your Neteller account. However, paying merchants, or online casinos, does not incur any fees.
When you register a new Neteller account you will have a low limit on the maximum amount or value of payments. In order to increase this limit, you will need to verify your account by providing government-issued ID documents. The e-Wallet provider lets you convert currencies and charges its own conversion fees. Whenever possible, you should always select NZD for all your transactions in order to save on any such charges.
CONS OF NETELLER: High payment fees; Must be used regularly (at least every 6 months) to avoid a service charge.
Why do NZ Players Choose Neteller?
One of the main reasons behind Neteller's popularity in New Zealand is simply the sheer number of online casinos that accept it. As a result, players don't need to worry about opening a new card or eWallet account and can start playing quickly. 
Another significant reason is that Neteller provides a free debit or prepaid MasterCard. This allows you to spend your funds without having to transfer or withdraw them. It also lets you fund your online casino account if paying by Neteller is not an option.
Neteller's Security Features
Since its inception, Neteller has always been at the forefront of fintech security. The eWallet provider adheres to some of the best security protocols in the industry, providing a safe and trustworthy environment for financial transactions. Whilst the majority of its security measures are kept hidden from public view, they include two-factor authentication and data encryption.
Furthermore, there are a number of steps you can take to protect your Neteller account. These include only accessing your account from a trusted computer and not sharing your login information with anyone. Through Neteller's mobile app and desktop site, you can view all historical transactions and get help from Customer Support in case of any issues.
Playing Online NZ Casinos With Neteller 
In summary, Neteller has grown to become one of the world's most recognisable e-Wallet providers. Today, its full suite of payment solutions and rewards programmes make it a popular choice among NZ casino players. User-friendly and easily accessible, Neteller is available for both deposits and withdrawals, providing round-the-clock support and several additional benefits.