Prepaid online payment methods are becoming increasingly an popular choice for online casino payments, and at the forefront is Paysafecard. Prepaid online payment options like this includes vouchers and cards that can be preloaded with money through several channels and be used to deposit cash at online casinos, or pay for purchases from merchants. PaySafeCard is one of the most popular and secure prepaid card in this field. The product provides an option to NZ players who lack traditional banking channels as well as those who are sensitive to sharing their financial information online. In this Paysafecard review, we'll explain what it is, how it works and which online gambling sites support it.
Paysafecard Casinos in New Zealand
Paysafecard is a payment option that was developed by four Australian entrepreneurs who realised the lack of a fast and straightforward way to purchase online products. All you need to do to use PaySafeCard is to enter the 16-digit PIN, and you are good to enjoy safe, secure, and quick online payments, including online casino deposits and withdrawals.
Paysafecard was established in 2000 and quickly spread across Europe. It arrived in New Zealand in 2015 and delivered a quick, efficient and advanced way to make online payments. This payment option provides an alternative to users to make purchases via a bank account or a credit card. It would be best if you bought a Paysafecard with a fixed value at one of over 500,000 worldwide outlets. This could be a physical shop or an online vendor.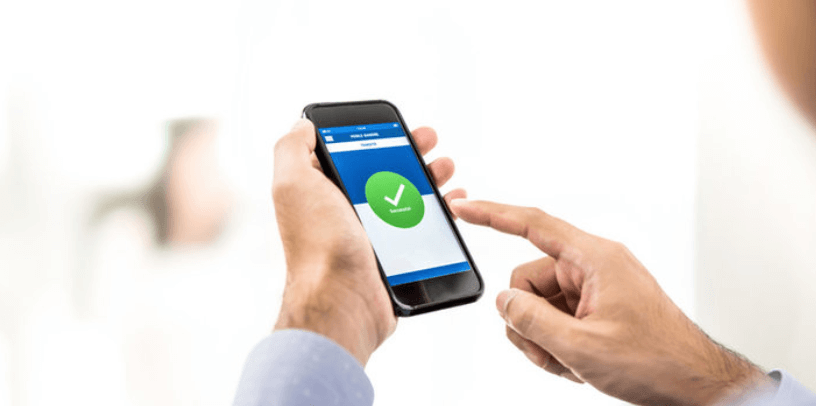 How to Use Paysafecard at Your Favourite Online Casino
Go through the sign-up process at your casino.
Find your nearest Paysafecard retailer. You can make use of the Paysafecard website to find a retailer, and you can buy your first Paysafecard voucher which can be in $10, 25, 40, 50, 75, or 100 denominations.
Go to your online casino and select Paysafecard as the deposit method, input your 16-digit Paysafecard PIN and add your deposit amount.
PaysafeCard deposits are instant at most online casinos so you can expect your deposit to reflect on your account almost instantly.
Most casinos do not accept Paysafecard as a withdrawal option so you will need to pick an alternative method. Nonetheless, some sites will allow you to withdraw to a MyPaysafeCard account, and you can use the balance on this account to make a withdrawal. You can also use the balance on the same account to make another online purchase or withdraw the funds at an ATM through a Paysafecard MasterCard.
Benefits of Using PaySafeCard at Online Gambling Sites
A PaySafeCard allows you to stay anonymous and protects your personal and financial information online from malicious hackers. It safeguards and secures your money at the same time, allowing you to control your finances. What is most outstanding about this payment method is that you don't need a bank account or a credit card to play at an online casino in NZ.
Paysafecard is available in 42 nations, and its site will provide a searchable map to show you all the retail outlets near you that sell Paysafecard products. This makes it an ideal payment method for most online casinos since it's accepted in many countries and the Paysafecard can be purchased at one of over 500,000 outlets.
Paysafecard Unique, Top Security
Paysafecard is one of the safest payment methods there is to deposit money at online casinos. The product has seen tremendous success and has a wealth of experience having been in the game for the past 20 decades. This is a reputable company that owns two of the most recognised e-wallet systems; Neteller and Skrill.
Processing a Withdrawal Using Paysafecard
Paysafecard can be used to withdraw funds, though in sporadic cases. When this is provided, you can use a standard prepaid card, or ATM using a branded MasterCard product.
Our Verdict
Paysafecard is a global payment method that is safe and reliable, especially in the online gaming arena. The payment option is instant and secure. Additionally, it's a safe way to keep your personal and financial information free from identity thieves and hackers. However, it's good to note that Paysafecard's maximum deposit amounts are relatively low compared to other popular options.