Trustly is an online banking payment option that is commonly accepted at many NZ online casinos. Fast and easy to use, it offers an improvement on the traditional bank transfer without adding on any fee for the player. In this Trustly review, we will explain how you can use this option to deposit to and withdraw from your online casino account. We will also mention the main pros and cons to help you decide if using Trustly is a good idea for you.
Best Trustly Online Casinos NZ
From Humble Beginnings to World Domination
Trustly launched in 2008 in Stockholm, Sweden. In 2010, it expanded internationally by opening an office in Malta followed by several other countries. Today, the company is present in seven countries, including the USA and Brazil. Its core solution has changed very little since its inception, although the company offers a wider range of services today.
There are thousands of online retailers around the world that accept Trustly payments. These include numerous NZ online casinos and sportsbooks that value the benefits of security and fast payments provided by this payment method. From the player's side, Trustly offers a registration-free way to deposit and withdraw funds without having to pay extra.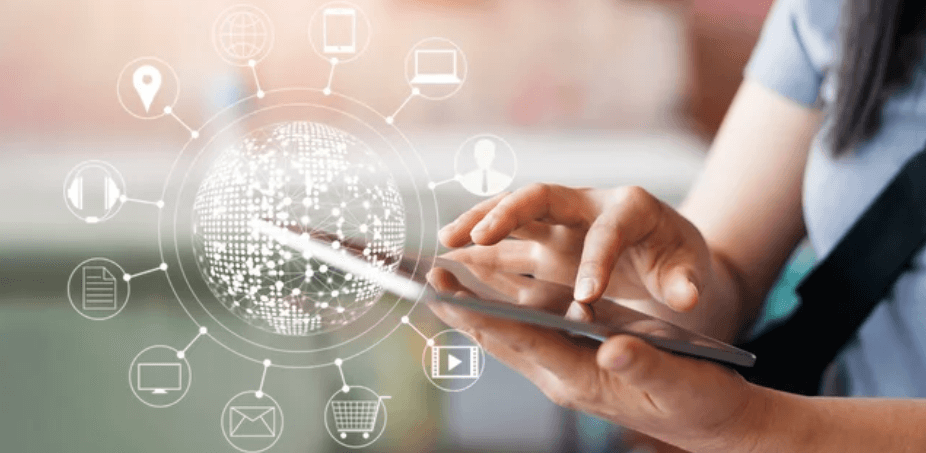 Using Trustly in New Zealand is Simple
Although Trustly is a powerful and technologically advanced fintech organisation, its solutions are user-friendly and intuitive. Before you can start using Trustly to play at online casinos you must have a suitable bank account. In fact, Trustly does not store your funds, but simply facilitates the transfer from your existing bank account to your casino account.
To start using Trustly, all you need to do is:
Log into your online casino account and click on the payments page.
Click on the Trustly logo and enter the amount you wish to deposit.
Follow the on-screen instructions to confirm your payment method.
In order to transfer funds using Trustly, you will be required to log into your online bank account. This is done directly from the Trustly page you are directed to when making a payment. Once you have successfully completed your payment using your preferred authentication method, your funds should be instantly transferred into your account.
Most online casinos that support deposits using Trustly also let you withdraw your funds using this payment method. To do this, all you need to do is:
Visit the casino's payment page and select the withdrawal via Trustly option.
Enter the amount you wish to withdraw and ensure your bank details are correct.
Approve the payment by following the on-screen instructions.
Trustly provides an almost instant withdrawal time. However, it might take a few days for your funds to reach your bank account due to delays from the online casino or bank.
The Benefits of using Trustly for Casino Payments
Trustly removes the need for any additional payment account or tool, such as an eWallet or credit card. You can start using it immediately without needing to open a Trustly account. All you need is a private bank account held with an approved partner bank in New Zealand. As long as you have this, you can fund your casino account at no additional charge.
By using Trustly, you can transfer funds to an online casino via bank transfer, even if the casino itself does not allow SWIFT or similar payments. This method also supports withdrawals, making it far more convenient than other popular payment options, including vouchers.
The Costs of Using Trustly
Trustly itself does not charge players for payments. However, certain online casinos do charge a fee to allow players to withdraw their funds using this option. Doing this has proven to be unpopular, so an increasing number of casinos have stopped charging any fees, but you should always check beforehand if an operator will charge you.
Another possibility to consider is that your bank might charge you to transfer funds. This is rarely the case since Trustly would have a special agreement with the approved bank. However, you should be aware of this possibility, and it is always best to check this prior to making your first Trustly transfer.
The Reliability of Instant Bank Transfers
By selecting Trustly as your casino payments provider you're opting to use a reliable and trustworthy company. Since its inception in 2008, Trustly has grown its banking partner list to over 6,300 banks. Each bank would normally carry out its own due diligence on the company, ensuring that its payment solutions are safe and legal. As a player, you can benefit from this extensive background check and pay instantly at no extra cost.
Trustly Keeps Your Payments Safe
The fintech company is licensed by the Swedish Financial Supervisory Authority and is also currently awaiting approval for its UK-based, FCA license. Trustly itself does not store any user funds, but acts as an intermediary between your bank and casino.
Since this payment provider is able to store your bank details and other sensitive information, it adheres to strict security protocols. For example, consumers have a choice of authentication methods that they can use. These are in line with the financial industry and include software-based technology such as BankID, code card readers, and one-time passwords. Moreover, Trustly encrypts sensitive data, including financial information, when communicating with both the bank and the online casino. This helps protect your details from cybercriminals and fraudsters.
You should also do your part to protect yourself and your funds. Activate two-factor authentication whenever possible and do not connect with Trustly from a public computer or Internet connection.
Trustly: A Popular Choice for NZ Casino Payments
After having read this Trustly review, you would probably not be surprised to learn that thousands of Kiwi players use this payment method at their favourite online casinos. User-friendly on both desktop computers and mobile, this payment method enhanced the bank transfer experience, providing an oftentimes free way to make deposits and withdrawals.