Christmas is just around the corner, and that means it's time for you to brace yourself for an avalanche of festive fun. Traditionally, the 12 Days of Christmas start on December 25th and run through to Twelfth Night on January 5th, but here at CasinoGuide, we like to do things a little differently. That's why, every week between now and January 5th, we'll be bringing you a steady stream of Christmas cheer. Expect some sweet rewards, details of the latest Christmas promotions, festive news, free spin offers and a whole lot more. Stay tuned and this could well be the only Advent Calendar yule ever need!
The 12 Gifts of Christmas












Where to Play the Best Christmas Games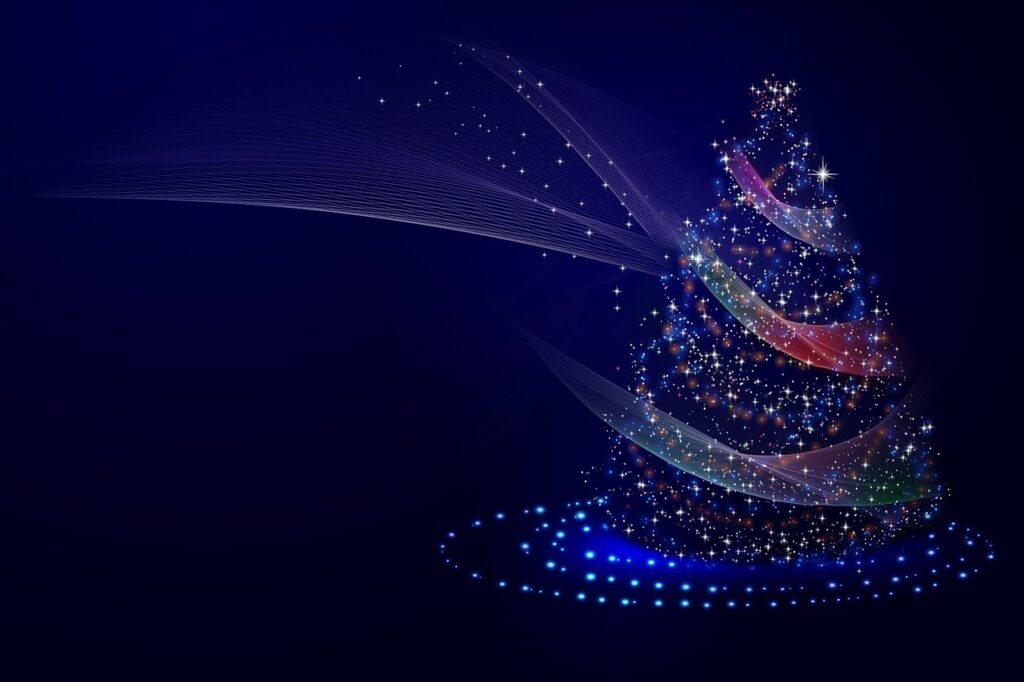 What to Expect from Online Casinos During the Holiday Season
Online casinos are always keen to celebrate big holidays, and there is no holiday bigger than Christmas. You should therefore expect all casinos worth their salt to be doing something special over the festive season. Here are just some of the things to look out for:
Special Christmas Bonuses: Expect some great bonus offers when you reload your online casino account for the holidays. You might also get a particularly special deal when signing up for a new account at certain venues.
Free Spins: Many casinos will be giving players free spins just for showing up over the festive season. If so, be sure to take full advantage of them!
Advent Calendars: There will be lots of casinos with their own Advent Calendar promotions for you to enjoy. These will give you a reward of some kind just for showing up, logging in and opening the calendar window, and the closer we get to Christmas, the more generous the rewards will often be.
NZ Casinos With the Best Festive Offers
All online casinos that are open to players in New Zealand can be expected to do something for the festive season, but some venues are famous for their generosity at this time of year. Here are five of the best casinos to take a look at if you want to maximize your chances of grabbing a Christmas treat: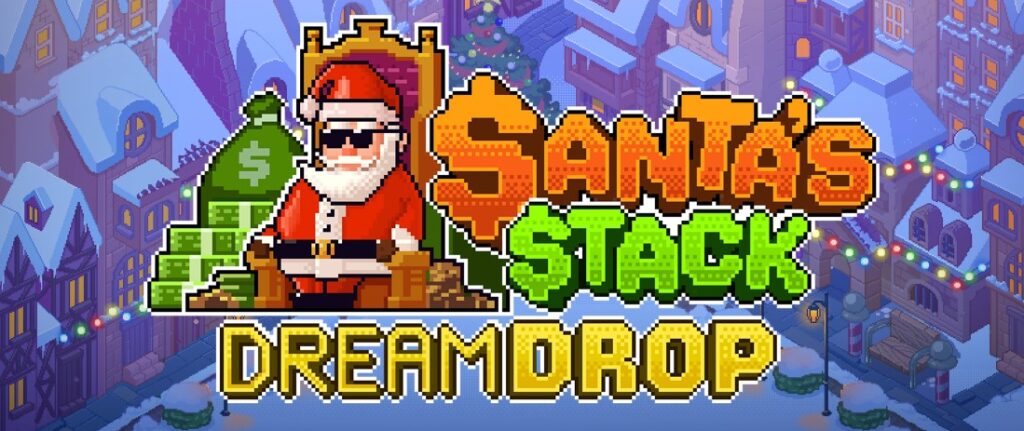 A Sleighful of New Christmas Slots for 2022
While many people will be focusing on the plethora of promotional offers that are set to be announced over the next few weeks, it's also worth remembering that game providers also work hard to give players something to celebrate. Every year sees a number of new Christmas-themed games being launched, and there's been a bumper crop for 2022. Here are some of our favourites to take a look at when you fancy a spot of seasonal slot action:
Live Casino Games... With a Festive Twist
Those of you who prefer playing Live Casino games will also be pleased to hear that many of your favourites will also benefit from a touch of Christmas sparkle over the next few weeks. The rules of games like Blackjack, Roulette and Dream Catcher will remain the same, of course, but the dealers presenting those games - and more - can be expected to do so in a rather more festive way. Expect to see quite a few Christmas neckties on the gents, glittery dresses on the ladies and plenty of Santa hats for everyone. Even the biggest of Scrooges will find it hard to resist this kind of holiday cheer.
Events Over the Holiday Season
In addition to all of the activity at online casinos, there will also be plenty to enjoy at your favourite online sportsbooks and poker rooms. For those of you who like sports betting from time to time, you can have a flutter on the World Cup, the Winter Ice Hockey Junior Championships, or even the World Darts Championship. And, for those of you who prefer playing online poker, you can expect all of the biggest poker rooms to be hosting some spectacular seasonal tournaments, so be sure to check those out.
Enjoy the Holiday Season!
As you can see, there are plenty of games, promotions, bonuses, events and tournaments to keep you entertained throughout the whole of the Christmas season and beyond. Online casinos will be open 24 hours a day, every day, so you'll be able to get your fix of festive fun whenever you want it. We'll also be around to point you in the direction of particularly tasty bonuses and promotions that come up, so check back often and we'll do our very best to help you have a very Merry Christmas.