POLi describes itself as "the largest provider of online account-based debit payments in New Zealand and Australia". It has been operating in New Zealand since 2007, so it's had plenty of time to perfect its offering and it's one of the smoothest and most convenient payment methods available to Kiwis.
This payment option can be used at a wide variety of online websites, and we're happy to report that POLi pay casino venues are among them. In this article, we'll explain how POLi works and how to use it.
Best POLi Pay Casinos

What is POLi?
POLi is essentially a middleman between the actual payment method, which in this case is a bank account, and an online retailer. It allows you to shop for goods and services online in the usual manner, but instead of giving the retailer your bank details at the checkout, you select the POLi payment option. POLi then takes money from your linked bank account and sends it to the retailer.
Because POLi payments don't involve sending the retailer any of your bank account details, this method of paying for goods and services offers a much greater level of safety and security.
How to Deposit at a POLi Pay Casino
Making a deposit to an online casino account using POLi is easy. All you have to do is:
Log into your casino account where you want to make a deposit.
Head to the cashier and choose Deposit.
From the options available, choose POLi.
State the amount that you want to deposit.
You will then be taken to a POLi landing page where you can log into your bank and confirm the payment. Your funds will then be deposited into your casino account straight away.
How to Withdraw at POLi Pay Casinos
The number of casinos in New Zealand that allow you to make deposits using POLi is increasing month on month. Unfortunately, it's a lot harder to find casinos that allow POLi withdrawals, but we are hopeful that this situation will change in the future as POLi casinos become more popular.
When you are allowed to withdraw with POLi, all you will have to do is select POLi as your chosen withdrawal method and the amount you want to take out of your casino account. If no POLi withdrawals are allowed, you will need to choose a different withdrawal method to use instead.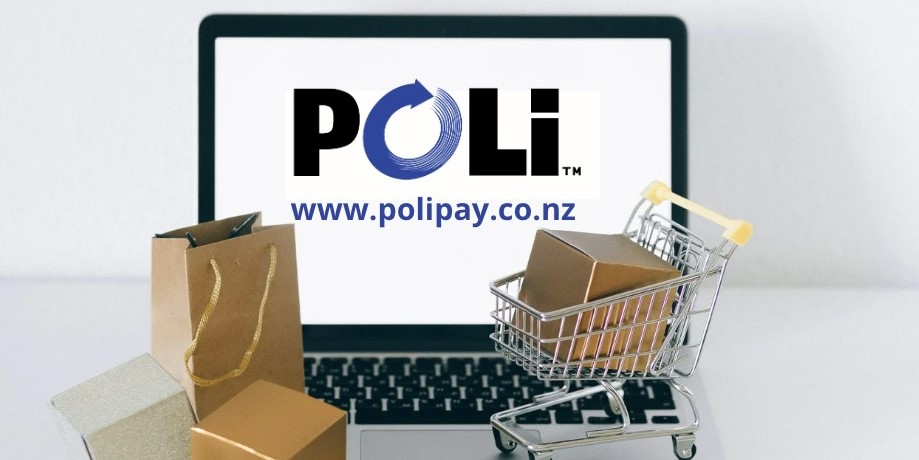 Are There POLi Charges?
POLi says that it doesn't charge its customers for using its service, but it also points out that your bank "may apply fees for electronic funds transfers". Again, this is something that we would advise you to look into in advance so that you aren't taken by surprise.
The Benefits of POLi Online Casinos
There are several benefits to using POLi as your main payment method at online casinos. Here are some of the most important ones:
As we said at the top of this article, POLi is the largest provider of online account-based debit payments in New Zealand and Australia. That means it's a company that you can trust and feel proud to use as a Kiwi.
Using POLi means that the casino will never see your bank account details, which makes it a lot safer than a standard bank transfer.
POLi is a great payment method for anyone who doesn't have a credit card or who doesn't want to give their card details to the casino.
POLi Pros and Cons
Operating in NZ since 2007
Higher level of safety and security
Doesn't charge its customers fees
Not all casinos accept POLi
Most casinos don't allow POLi withdrawals
Best POLi Alternatives
POLi Pay: Final Thoughts
We love using companies that have more than a passing connection to New Zealand, so the fact that POLi has been operating here since 2007 is a big selling point. That said, it would still be a very attractive payment method even if that weren't the case.
POLi makes it easy to transfer funds from a bank account to a casino account, and all without having to give the casino operator any actual bank account details.
The only real downside is that POLi isn't commonly accepted for withdrawals, so you'll probably need to use an alternative when you want to take money back out of your casino account.
FAQ
🔎 Does POLi work in New Zealand?
🔎 Why should I use POLi at online casinos?
🔎 Does POLi Pay charge fees?
🔎 Can I withdraw funds using POLi?
🔎 Do POLi deposits qualify for casino bonuses?