Spend any length of time playing online casino games and you'll soon notice that Big Time Gaming (BTG) is a name that crops up again and again. In many cases, the name is mentioned even when the topic under discussion is a game from a completely different provider. That's because Big Time Gaming is the company that invented the massively popular Megaways mechanic, which it also licenses to providers who want to incorporate it into their own titles.
In this provider review, we will look at how Big Time Gaming got started and how it rose to the prominent position that it enjoys today. We'll also discuss the Megaways mechanic that it has become so famous for and take a look at some of its most notable and innovative game releases.
Play Big Time Gaming Slots at These Online Casinos NZ
Brief History
Given how much of an impact the Megaways mechanic has made in the world of online pokies, it's hard to believe that Big Time Gaming didn't even exist until 2011. That was when the company was founded by Chief Executive Officer Nik Robinson with Huw McIntosh as Chief Technical Officer and Ian Schmidt as Creative Director.

The first couple of games to be released by Big Time Gaming were called Diamonds and Vegas Dreams. Both of those titles came in 2013 and were solid Vegas-style pokies that did a great job of showing what the company was capable of. Several other games followed in that year, and in 2014 there were multiple releases that boasted more varied themes and formats, including Viking Quest and Temple Quest.
In 2015, Big Time Gaming introduced its Megaways mechanic to the world with its Dragon Born pokie slot. This was a very popular game and it remains so at many virtual casinos in New Zealand, but it was the 2016 release Bonanza Megaways that really put the mechanic on the map.
Bonanza Megaways was a real eye-opener for everyone in the industry. Its superb combination of stunning visuals, an engaging Wild West mining theme, the Megaways mechanic itself and multiple special features took the world by storm. Even today, Bonanza is still heralded as one of the best pokies online, and it is always ranked high in casinos everywhere.
Many other Megaways titles have since been released by Big Time Gaming. Some of the best are the officially branded Who Wants To Be A Millionaire Megaways, Extra Chilli Megaways, Survivor Megaways and Gold Megaways. In addition, scores of pokies from many others providers have been released that use the Megaways mechanic under licence.
Perhaps the ultimate accolade was given to Big Time Gaming when it was acquired by gaming giant Evolution in 2021. This puts the brand in a perfect position to achieve even more in the way of reach and innovation.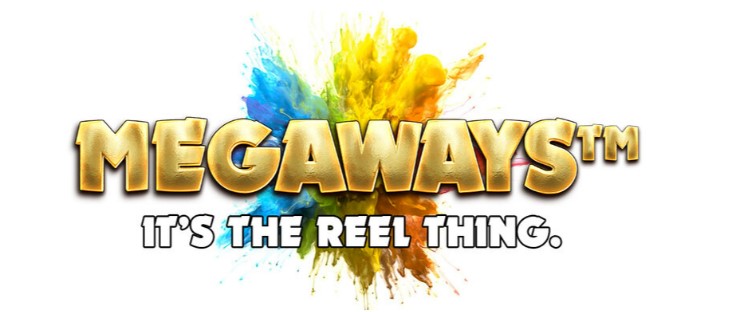 Megaways in a Nutshell
For those of you who aren't familiar with the BTG Megaways pokie mechanic, we should explain what it is and why it has made such an impact in the online gaming world.
The Megaways mechanic allows each of the reels in the game to have anything from two to seven rows, as determined randomly with each spin. The more rows that a reel has, the more ways to win there are on the grid. A full set of six reels with seven rows on each would therefore give players 117,649 ways to win. When you consider that most video pokies before Megaways gave players a maximum of 243 ways to win, it isn't difficult to see why Big Time Gaming's innovation was so compelling.
Innovation is the Key at Big Time Gaming
There are lots of reasons why Big Time Gaming has enjoyed as much success as it has since its launch in 2011, but innovation is one of the biggest. As well as working hard to make its games as aesthetically pleasing, thematically engaging and feature-rich as possible, the company has always looked for ways to do things bigger and better. In that respect, it hit a virtual gold mine with Megaways, and it has sensibly made the most out of it by licensing the mechanic to other developers. Even so, the company hasn't rested on its laurels one bit, and its commitment to coming up with something equally game-changing in the future is as strong as ever.
Big Time Gaming Game Selection
All of the games released by Big Time Gaming so far have been pokies. While it is possible that the company could venture into other genres in the future, it is having so much success with pokies that we see no reason why it would choose to stray from a proven winning formula.
At the time of writing, Big Time Gaming has released over 60 games, and these can be played in more than 400 online casinos around the world. Those of you who haven't yet played any games from this company can easily get a taste of what they're all about by taking the following key titles for a spin:
Bonanza Megaways
As we said earlier, this is the game that helped the Megaways mechanic to gain massive traction when it was released in 2016. It has six reels and a fantastic Wild West mining theme that looks and sounds just as impressive today as it did when it made its first appearance.
A bluegrass soundtrack will have you tapping your toes as you play, and if you land four GOLD scatter symbols you will trigger 12 free spins with an Unlimited Win Multiplier. Maximize all six reels to seven rows each and you'll have 117,639 ways to win. In short, this game is stunning in every respect, and once you've played it you'll appreciate why it remains the most popular Big Time Gaming video pokie slot in the world.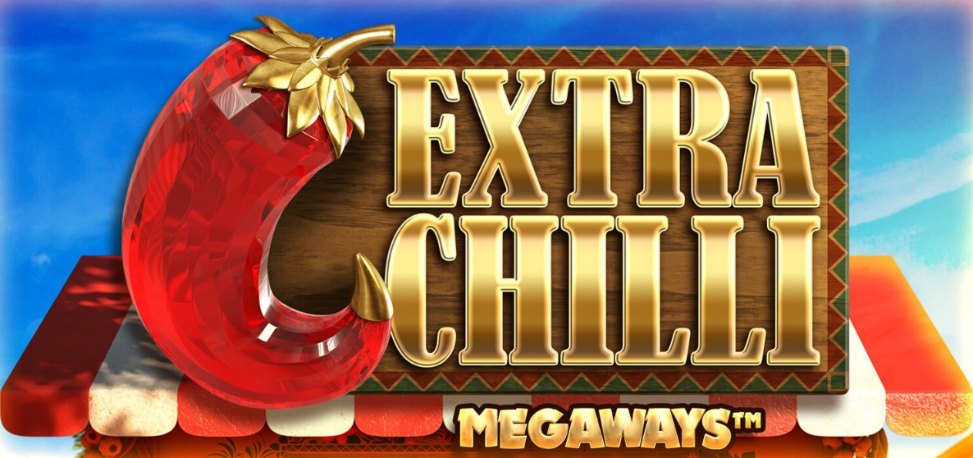 Extra Chilli Megaways
This game was released in 2018, and it's another six-reel title that can give you as many as 117,649 ways to win. The action here focuses on a chilli stall in a street market somewhere in Mexico, and you'll win prizes for lining up purple, red, blue and green chilli peppers as well as other symbols.
Winning symbols are replaced by new ones after your prize has been paid, giving you a chance to win again and again from a single spin. Get three HOT scatter symbols on the reels to trigger a Free Spins feature where you have the option of spinning a Gamble Wheel to try and win as many as 24 free spins. Again, an Unlimited Multiplier is active throughout.
Survivor Megaways
Big Time Gaming has released a number of officially licensed branded pokies, and Survivor Megaways is one of the best. This pokie is based on the Survivor television show and involves contestants surviving on a tropical island. There are six reels split into three sections, with the upper and lower sections being able to show up to three rows each. These represent the two tribes competing to win. The middle section can have just one row that adds symbols to the last five reels only. All of that gives you up to 100,842 ways to win.
The main game features Wild Multipliers that can increase the value of your wins. Landing three or more Survivor scatter symbols on the reels will give you at least 15 free spins with Unlimited Wild Multipliers in force throughout.
For a Good Time, Choose Big Time Gaming
There won't be many people reading this who haven't already played at least one or two Big Time Gaming pokies, so it seems redundant to say that this company is one of the best providers of pokies around. Its commitment to innovation, excellence in audio-visual content and engaging gameplay has earned it millions of fans, and its licensing of the Megaways mechanic to other developers has allowed the Big Time Gaming magic to spread even further.
With its continued innovation in pokie machine mechanics — including the new Megapays and Megaclusters mechanics — we look forward to seeing what new breakthroughs this company makes in the years ahead, especially now that it has been acquired by Evolution. If you're keen to play the best Megaways pokie slots that BTG has to offer, then check out our full list of reviewed and approved casino reviews for NZ gambling sites and enjoy the games.