Regular readers among you will know that there are hundreds, if not thousands of online gambling sites that are open to players from New Zealand. Some are better than others, but there isn't one that stands head and shoulders above the rest.
For that reason, instead of looking for "the best" casino of all, you would be better off knowing how to choose the best NZ gambling site for you as an individual with your own personal needs and preferences. Here are the key areas that we think are essential to consider.
3 of Our Recommended NZ Gambling Sites
Legality
First, make sure that any casino you play at is licensed and regulated by an official governing body, such as the Malta Gaming Authority or the UK Gambling Commission. If a casino isn't licensed, you can't be sure that it's operating legally, or that it can be trusted to host fair games and to pay out if you win. If in doubt, strike it out.

Safety and Security
Next, check the situation regarding safety and security. When you make deposits you're trusting that your personal data and financial information will be kept private at all times. Look at the Privacy Policy of all casinos you consider playing at to see how they take care of your data.
Banking Methods
How would you like to make deposits into your casino account? If you want to use crypto then you can draw up a shortlist of venues that will accommodate that preference. The same applies if you want to make deposits via a particular method, such as Apple Pay, Neteller, or PayPal.
Game Selection
What kind of games do you want to play? There are no right or wrong answers to this question, but if you have a certain game or type of casino game that you know you want to play, you should obviously join a casino that offers it. If your tastes are mainstream, such as wanting to play Evolution Live Casino games, then you'll probably find plenty of casinos that can accommodate you.
But if you have more exacting preferences, such as the need to play a hard-to-find title, you may need to spend some time finding venues that offer it.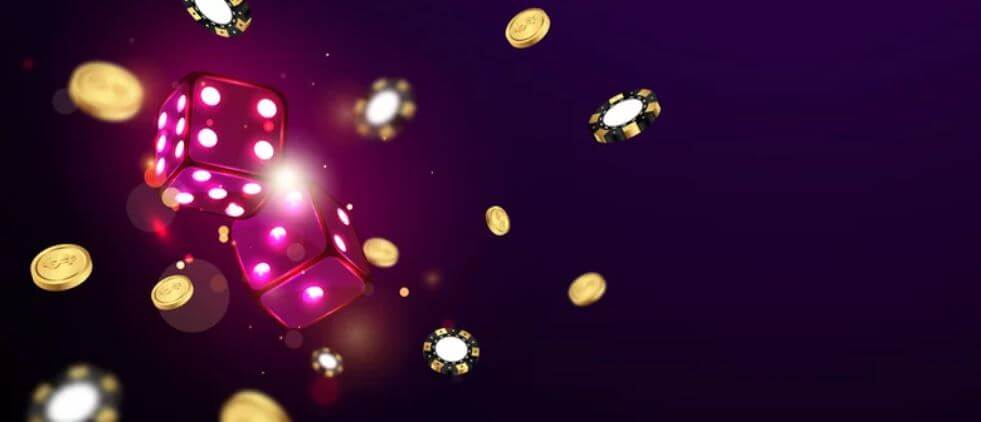 Offers and Promotions
Would you like to be rewarded for joining or playing at the new casino, and if so, how exactly? Different venues offer different promotions and bonuses.
Some gambling sites like to pile the generosity onto new players who make their first deposit or two. Others like to run loyalty programs that reward those who stick around and play games over the long term. And there are quite a few places that do both of those things and more.
Knowing how you'd like to be rewarded for your business will help you to narrow casinos down to those that have suitable offers in place.
Mobile Compatibility
Will you want to play casino games on your smartphone or tablet? Those of you who answered yes to that question will need to make sure that the casino you join will let you do that.
Don't forget to check that any app available from the venue is compatible with the operating system used by your preferred device.
Match Six for the Best
Find a casino that meets your needs in each of the six key areas outlined above and you will have a strong contender for it being the best for you. Of course, you might find several contenders that are equally suitable, in which case you can pick one at random, choose the one that appeals to you the most, or join them all and benefit from multiple welcome bonuses.
However you choose your new casino home, good luck with your gaming and have fun.
Please see terms and conditions for SkyCity Casino on the providers website, before signing up. Each provider has different rules and conditions as well as bonus offers. The above offer is only valid for people over 18 years of age.

This page contains advertising links.