There are lots of promotions running at Neon54 Casino, and if you have yet to sign up for an account, the new player bonus offers are hard to beat. Today, however, we want to put the spotlight on a series of Reward Game promotions that are designed to keep existing players happy. There are four such promotions currently running, and while they all work in a similar way, they are different enough to make us want to participate in all of them.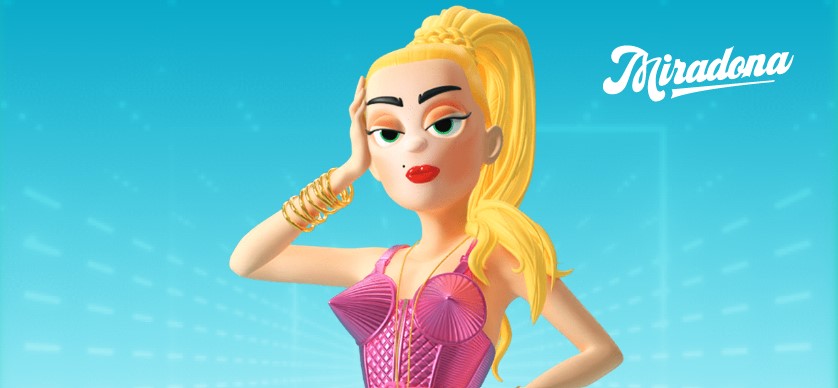 The Reward Games Concept
The basic idea behind a Reward Games promotion is that it sets you a specific challenge for a stated game. If you fulfil the requirements of the challenge, you receive a reward in return. The four Reward Game promotions that are running right now are called Crazy Time Tuesdays, Game Show Thursdays, Royal Blackjack Fridays, and Roulette Weekends. Here's a quick explanation of what each one is all about:
Crazy Time Tuesdays
Your task here is to play Crazy Time and hit all four bonus rounds (Cash Hunt, Coin Flip, Pachinko, and Crazy Time) in one day, as long as it's a Tuesday. Succeed and you'll win a $20 Reward Games voucher to use on any Evolution Live Casino games.
Game Show Thursdays
This promotion challenges you to wager $600 on any of the selected Game Show titles from Evolution on a Thursday. Those games are Cash or Crash, Crazy Coin Flip, Crazy Time, Mega Ball or Monopoly Big Baller. Succeed and you'll receive a Reward Games voucher worth $20.
Royal Blackjack Fridays
Play on any of the eligible Royale Blackjack tables on a Friday and if you hit any combination of Kings or Queens (KK, QQ, KQ, QK) with the first two cards of any hand you'll win a $20 Reward Games voucher.
N.B. THESE OFFERS ARE NOT AVAILABLE TO PLAYERS IN ONTARIO
Roulette Weekends
This promotion runs on Saturdays and Sundays, and it requires you to place a winning bet of $4 or more on Green in any of the featured roulette games. Succeed and you'll win a Reward Games voucher worth $20.
About Reward Games Vouchers
Reward Games vouchers can be used to enjoy more gaming at the expense of the house. You can use a voucher to make one bet for the whole amount ($20 in the case of the vouchers awarded for the promotions described above) or to make several smaller bets totalling the same amount. Any Reward Games voucher must be used within 10 days, or it will expire. Other terms and conditions relating to each individual promotion can be found on the Neon54 Casino website.
How Many Rewards Can You Handle?
While you can only win one voucher per day per promotion, you can participate in as many of these promotions as you like. Play regularly and you could therefore pick up as many as four Reward Games vouchers each week. Head over to Neon54 Casino to have a go at the next challenge, or to help yourself to a massive new player bonus if you aren't yet a member. In either case, enjoy your gaming and good luck!
Disclaimer: Each of the Neon54 Casino promotions listed above is liable to expire or be changed at any time. Please check the terms and conditions of each offer before signing up.
Offers are not available to players residing in Ontario.