The desire to do things bigger and better is one that most of us share, especially in the first month of a New Year when we want to make improvements on the year just gone. But how can you use this desire to help you get more out of your online gaming? Here are five best tips for online casino players in 2023 that should prove useful.
Play at the Best Canadian Sites 2023
Exclusive Games Available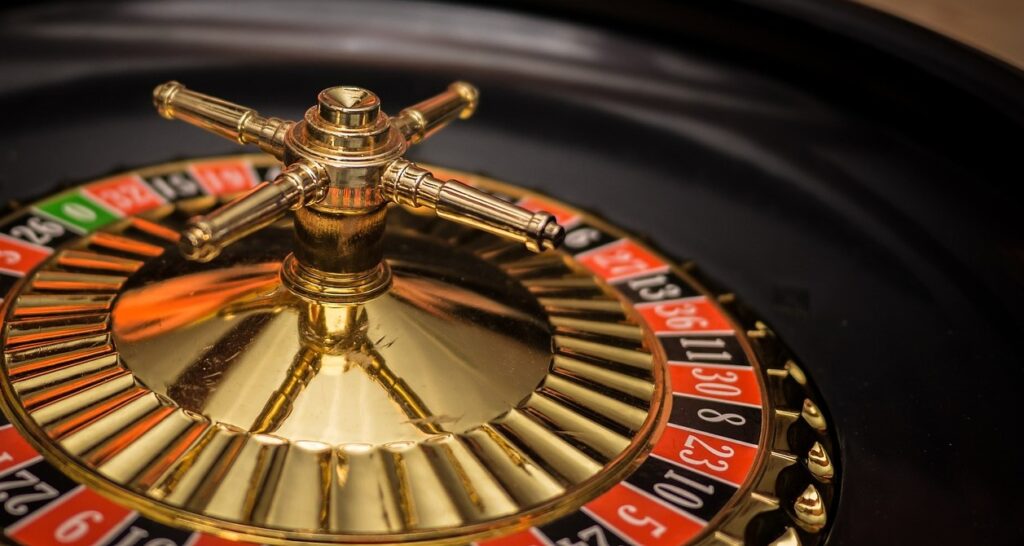 Budget Your Resources
One of the first things you can do to help your online gaming go more smoothly over the coming year is to budget your resources. None of us has infinite time or money, so it's wise to plan how much of those things we want to invest in gaming in any given week or month. Having a budget allows us to make sure that our online gaming remains an enjoyable hobby and not something that encroaches on or negatively affects the rest of our lives.
Have a "Play It" List
New online casino games are being released every day, and there's no way that any of us will ever be able to play them all. We would therefore suggest that you create a "Play It" list of online games that you'd like to play at some point. You can include old classics that you haven't yet got around to playing, as well as new releases that you see discussed on our casino review pages, and tick the games off your list as and when you play them.
Visit Somewhere New
Playing at the same online casino can sometimes feel repetitive, and so it's always fun to try out new casinos in case they have different games and promos than your usual sites. If you'd like to keep your online gaming fresh and exciting in 2023, consider visiting somewhere new at least once every couple of weeks. Use our NZ Online Casino Reviews to identify venues that appeal to you and take time to actually visit and explore them at some point.

Take Advantage of Bonuses
Bonus funds and free spins are being given away at every turn in the online gaming world, so our next tip is for you to help yourself to more of them. This will be quite easy if you follow our previous piece of advice and visit somewhere new every few weeks, and over the course of the year, it could allow you to enjoy quite a bit of gaming at the industry's expense.
Spice Up Your Life
Variety is said to be the spice of life, so our final suggestion is for you to spice up your life by trying games that are completely different from the ones you'd normally play. If you normally play pokies only, have a go at playing table games or even Live Casino games, and vice versa. You just might discover a genre that you love even more than your current favourite.
Watch This Space in the Months Ahead
Take on board the five tips and expert advice here, and you stand a great chance of making 2023 an even more enjoyable year for online gaming than 2022 was. Even better, if you watch this space then you'll also benefit from even more top tips in the months ahead. Stay tuned!
Please see terms and conditions for LeoVegas Casino on the providers website, before signing up. Each provider has different rules and conditions as well as bonus offers. The above offer is only valid for people over 18 years of age.

This page contains advertising links.