Many casino games enjoy a period of popularity before quietly fading into the background to make room for new innovations. However, some games are so good that they never get old, and Blackjack is one of them. Although it has been played for well over two centuries in one form or another, Blackjack is still the most popular table game around. Today we'll consider why that is, and take a brief look at the variations that are proving most attractive to today's players.
Find the best Blackjack tables at these casinos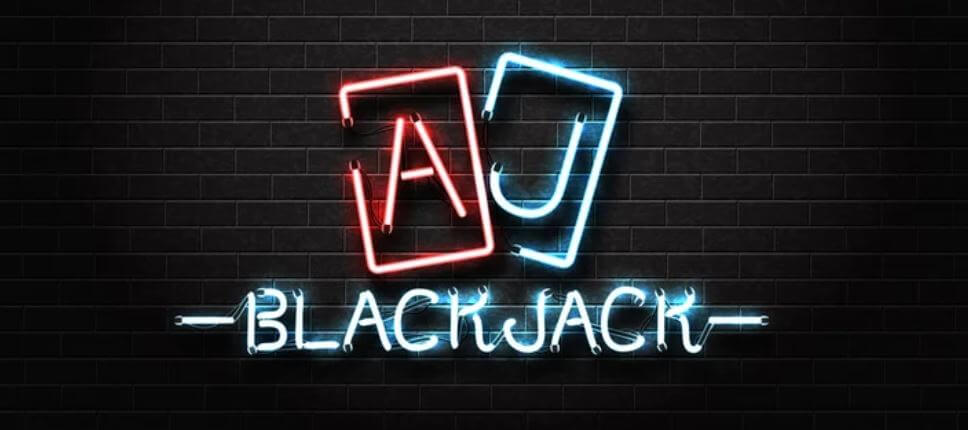 Why Blackjack is still Number One
There are several reasons why Blackjack is still the number one choice for table game players at both land-based and online casinos. Consider the following:
It is a very easy game to learn. Blackjack rules are simple enough that even a complete beginner can be playing within a matter of minutes.
This is a game that involves skill as well as luck. That means you can increase your chances of winning by playing in a deliberate and strategic way, and there are many books and websites that explain how to do so.
It is one of the best games to play in any casino as far as the house edge is concerned. Play this game skilfully and you can reduce the house edge to as little as 0.5% at online casinos.
Playing Blackjack allows you to enjoy a great sense of tradition. It's always nice to know that the game you're playing is the same as the one that countless others have enjoyed in previous generations.
Our Top Three Blackjack Variations
Visit any of our recommended online casinos in New Zealand and you'll find that there are a number of different Blackjack variations you can play. Here are three of our favourites:
1. Single Deck
This is the most traditional form of Blackjack, and it is played with a single deck of 52 cards. If you want to be a Blackjack purist, this is the game for you.
2. Multi-Hand
Those of you who like to cram as much action into your gaming time as possible should have a go at playing Multi-Hand Blackjack. This allows you to play multiple hands at the same time, and each one has its own chance of winning or losing.
3. Lightning
Released by Evolution in 2021, Lightning Blackjack aims to ramp up the excitement by adding random multipliers to winning hands. Those multipliers can be worth as much as 25x, which makes this variation particularly appealing to anyone who wants a chance of winning big. Play the First Person version with 3D animations or try the Live Casino version for even greater realism.
Will You Beat the Dealer Today?
Whether you're someone who likes to play games in the traditional manner or you're keen to explore modern variations, Blackjack is a game that has plenty to offer. Take a virtual seat at your favourite casino today to try one of the variations just mentioned and you might just beat the dealer with your first hand.