Evolution recently published an exciting sneak peek video on its YouTube channel giving players a glimpse of some of its new titles due for release in 2023.
This follows an announcement by the Evolution press team that more than 100 new games would be released before the end of the year.
The video, presented by Evolution's Chief Product Officer, Todd Haushalter, discusses exciting updates that the company is making, as well as what the future holds for the live casino giant. Interestingly, he also talks about the titles that didn't quite hit the mark, as you'll find out in the video.
Top-Rated Evolution Casinos
Exclusive Games Available
Spicy New Titles
We've already seen a couple of fantastic new games being released by Evolution in 2023 so far, with Extra Chilli Epic Spins and Funky Time having arrived at online casinos in April and May, respectively.
How Evolution Missed the Mark
In the YouTube video, Todd is very open about a couple of games that he described as having missed the mark. He explains how the titles tried to push things too far, too soon and how Evolution had taken a simpler approach when creating the new games for 2023.
Watch the video below and find out which titles he was talking about:
Something for Everyone
There's a lot more to come and the titles featured in the YouTube video are impressively diverse, so there's something for everyone. Here are just some of the games that we expect to be particularly popular with casino players in New Zealand:
Lightning Lotto
The Lightning series of games was born in 2018, and it's been a massive hit everywhere, so it isn't surprising that two new titles will be added to it this year. The one that we're most excited about is Lightning Lotto.
This is a lottery game where one number in each draw is randomly selected to be a Lightning number. Get that number on your ticket and any prize that you win on your ticket will be multiplied accordingly.
XXXtreme Lightning Baccarat
The other new Lightning game to look forward to is XXXtreme Lightning Baccarat. This will work in much the same way as the existing Lightning Baccarat title, but there will be more lightning and bigger multipliers.
Gonzo's Treasure Map
Gonzo's Treasure Hunt has been one of our favourite Live Casino games of the last few years, so we were happy to learn that the Spanish explorer will be starring in a follow-up called Gonzo's Treasure Map. This is what Todd described as "a much more familiar betting style, almost like roulette", as well as a new bonus round.
Crazy Pachinko
When players went crazy about the Coin Flip bonus round in the Crazy Time game, Evolution decided to create a whole new title around it, and Crazy Coin Flip was born. This year, another Crazy Time bonus round gets the star treatment in Crazy Pachinko. Like Crazy Coin Flip, this will feature a live pokie, and we're told that it will be loaded with "all sorts of goodies and bells and whistles".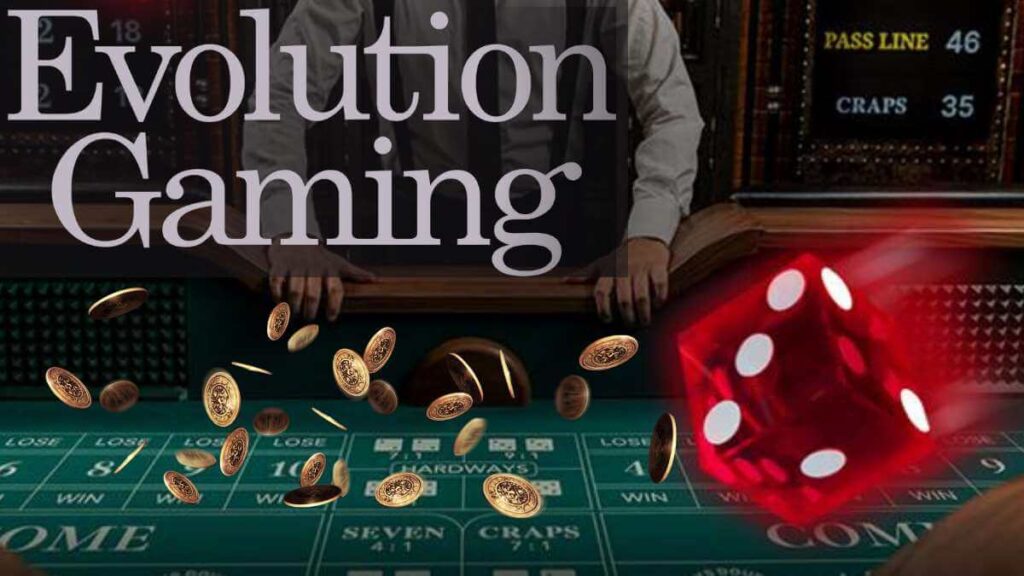 Why We Love Evolution
It was great to see Todd from Evolution highlighting the exciting things happening within the brand this year, and it was interesting to hear him talking openly about the company's change in direction to create a better gaming experience for players
Here at CasinoGuide, we love hearing Evolution's new developments. It's great to see the brand's focus is on player experience, just as much as it's commitment to gaming innovation.
We'll bring you more news of the games as and when they get released. In the meantime, enjoy the current Evolution titles and have fun.
Please see terms and conditions for LeoVegas Casino on the providers website, before signing up. Each provider has different rules and conditions as well as bonus offers. The above offer is only valid for people over 18 years of age.

This page contains advertising links.