Online casino gaming in New Zealand has never been easier or more accessible. There are thousands of venues available to us, and a common complaint made by beginners is how hard it can be to decide which one to join. But really, there's no law that says you have to choose just one at all. In fact, there are some definite advantages to joining several, so let's explore the idea further by looking at the pros and cons of playing at multiple casinos.
Recommended Casinos for NZ Players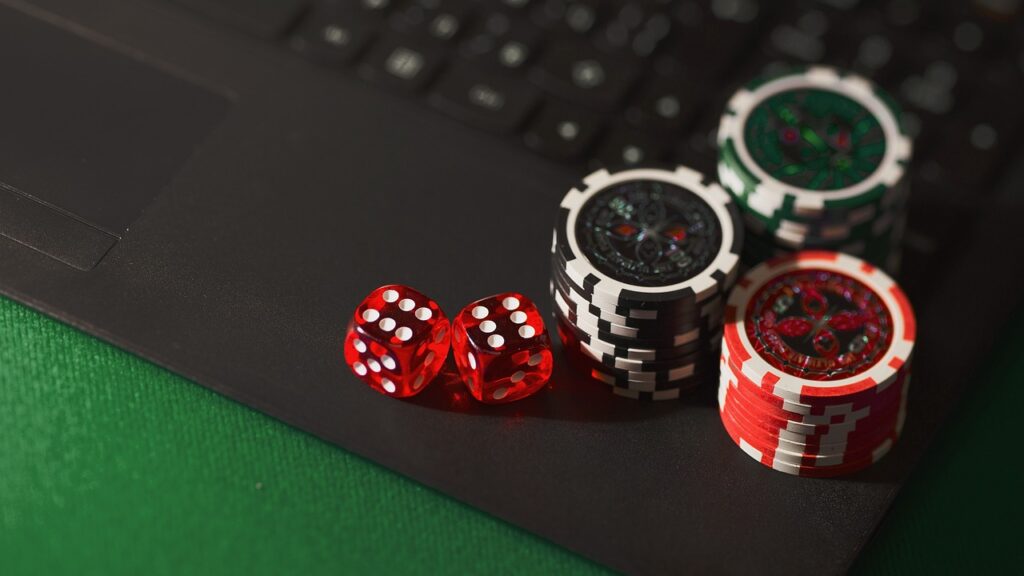 The Advantages of Playing at Multiple Casinos
The three main advantages of joining several online casinos are the ability to enjoy multiple bonus offers, a greater choice of games and plenty of variety. Consider the following:
Multiple Bonus Offers
When you sign up with two or more casinos you can get a different bonus from each. One might offer no deposit free spins just for signing up, and the other might give you a 100% match bonus worth hundreds or even thousands of dollars. Instead of choosing between these, you can have both.
Greater Choice of Games
Having an account with more than one casino will give you access to a greater number of games. One casino might specialise in jackpot slots, while the other specialises in Live Casino games. Joining both lets you make the most of both their strengths.
Plenty of Variety
Doing the same thing over and over again in exactly the same way can eventually get quite boring, even if the "same thing" is quite pleasurable. Playing at multiple casinos means that you'll always have plenty of variety, especially if you continue to broaden your horizons by joining new venues.
The Disadvantages of Multiple Casinos
There aren't many disadvantages to playing at multiple casinos, but there are two things that are worth bearing in mind, as follows:
Wagering Requirement Challenges
When you get a casino bonus, be it a no deposit free spins New Zealand offer or a match deposit offer, it will usually have wagering requirements attached. You will normally need to wager your bonus (or winnings from free spins) a certain number of times before you will be allowed to make a withdrawal. The disadvantage is that playing at multiple casinos will lower your play at each individual venue, which can make it more challenging to achieve those wagering requirements.
Slower Loyalty Program Progress
This second disadvantage is similar because playing at multiple casinos means that you'll spend less time at any given venue. If a loyalty program has several tiers which are earned on the basis of your gaming activity, playing at several casinos will probably slow the rate at which you can progress in that program, thereby limiting your potential rewards.
What's Your Verdict?
While there are both pros and cons to playing at multiple casinos, we think that the advantages far outweigh the potential disadvantages. If you agree, head over to our NZ casino reviews to see which venues - and bonus offers - you'd like to check out next.
Please see terms and conditions for Gaming Club Casino on the providers website, before signing up. Each provider has different rules and conditions as well as bonus offers. The above offer is only valid for people over 18 years of age.

This page contains advertising links.