There is no surefire way of winning at online casinos in New Zealand, and anyone who tells you anything different is either completely ignorant or trying to deceive you. With that said, there are some things that you can do to maximise your chances of enjoying a winning session. Today we will highlight the most useful ideas so that you can try them out and see how you fare.
NZ Casinos to Play Online for Real Money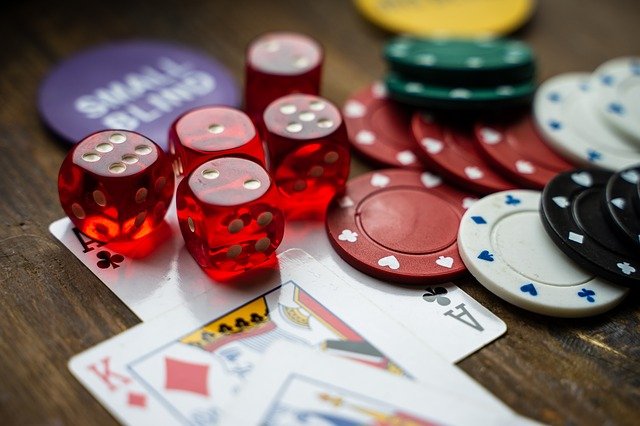 Play With Bonus Funds
Almost all of the best casinos in New Zealand offer bonus funds to new players making their first deposit, and playing with those bonus funds can be a great way of gaming without risk. Anything that you win using bonus funds must be wagered a certain number of times before you can make a withdrawal, but you can't really go wrong playing with the casino's money.
Use Free Spins
Taking advantage of free spins at online casinos is another good way to play without risking any of your own money. Again, winnings from free spins will be subject to wagering requirements before you can withdraw them, but they're a great way to play pokies without risking any of your bankroll.
Play High RTP and Low House Edge Games
When you do come to play online casino games with your own money, focus on games that have high Return to Player (RTP) or low House Edge percentages. These are the ones that give the casino its slimmest advantage over players, and examples include table games such as Baccarat and Blackjack, as well as pokies like Book of 99 and 1429 Uncharted Seas.
Practice for Free
Before playing any new game, whether it's a pokie or a table game, always practice for free if you can do so. Many virtual casinos will let you play games in demo mode, and that can be a good way to get to grips with a game without risk. You can then switch to using real money when you're confident that you understand how the game works.
Stick to a Gaming Budget
Another good tip for anyone wanting to maximize their chances at online casinos is to establish a gaming budget and stick to it. Set aside a sum of money that you can afford to lose, and then divide it into an equal number of chunks so that the money can fund several gaming sessions.
For example, if you can afford to lose a bankroll of $400, consider dividing it into 5 equal chunks of $80 or 10 equal chunks of $40. Use just one chunk of cash per gaming session, and when you run out of funds, quit playing until the next session. This will prevent you from losing the whole bankroll if you encounter a particularly unlucky patch.
Think Lucky Thoughts
None of the ideas presented here can guarantee your success at online casinos, but they can certainly help you to improve your chances. The rest all depends on how lucky you happen to be at the time, so think lucky thoughts and you just might walk away with a profit. And last but not least, ensure you play at one of our reviewed and approved online casinos.